Dedicated consultants will be your main point of contact once you come onboard with WorkPal. They will assist you throughout your implementation process, collecting important information to ensure your system works how you need it to.
 Training is provided remotely and is designed to get you live with the WorkPal system as quickly as possible.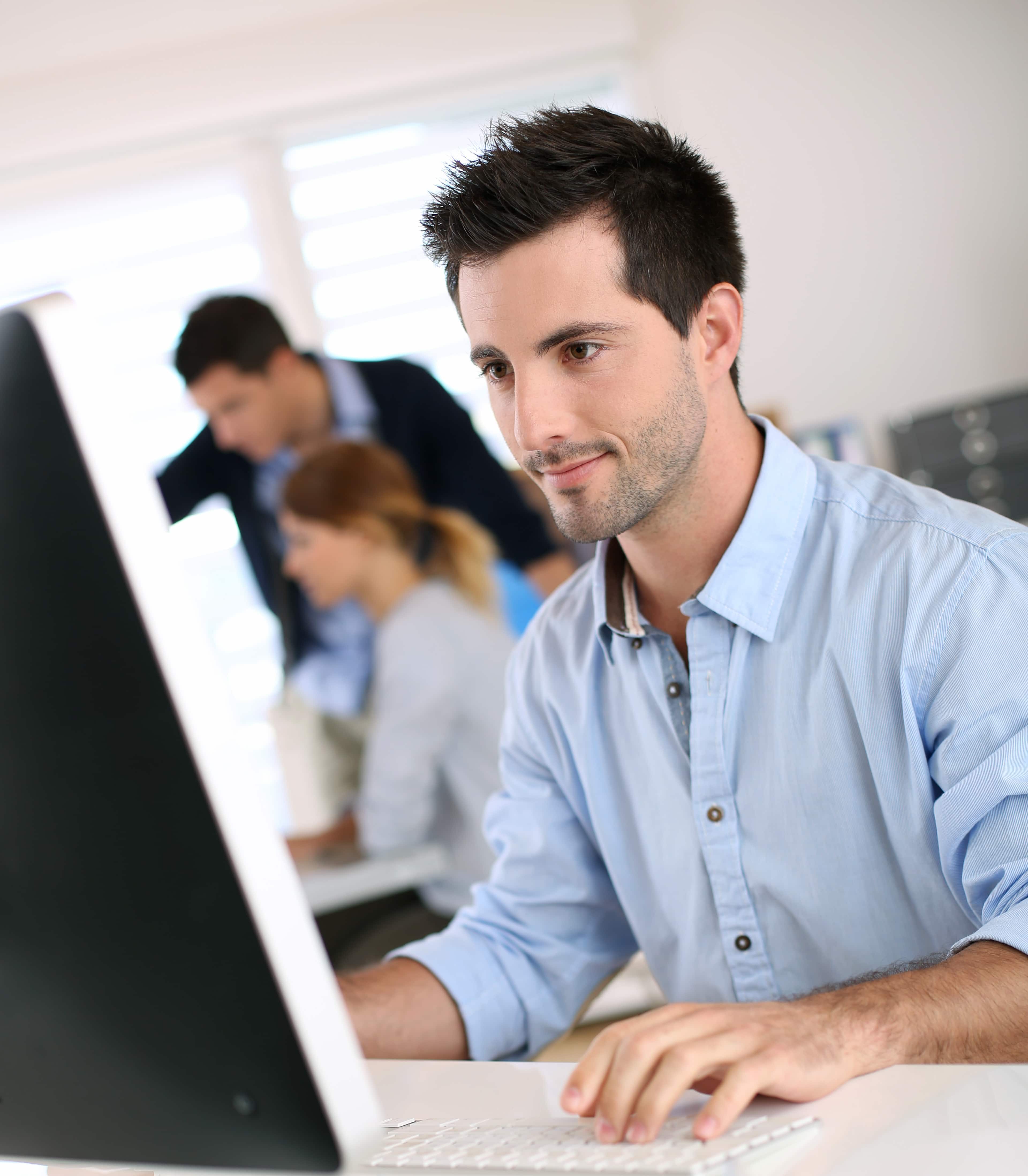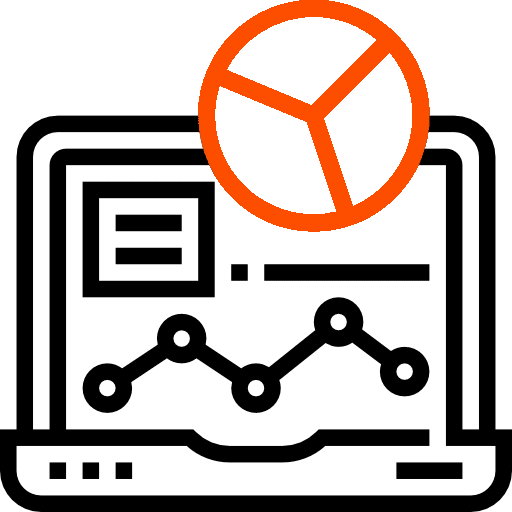 Your training schedule
Data import requirements
Identifying how your workflow will work within the system
Complete setup and provide in-depth training
5 Ways Field Service Management Software Can Benefit Your Business.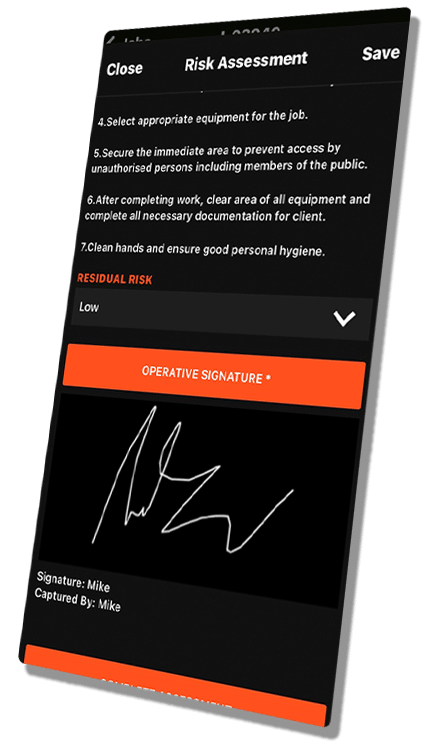 Your Implementation Timetable
The kick-off meeting
Meet your dedicated Implementation Consultant who will assist and guide you right up to your go-live.
Plan your go-live – arrange desktop and mobile training sessions – set system preferences – discuss your data import requirements and show you our easy to use importing tool – discuss your form requirements – user creation.
Who should attend?
Owner, director or office manager: During the kick off call we will set system preferences including setting up some permissions during this call we will plan your implementation with WorkPal so it's key that you have some dates in mind for going live. Think about assigning an internal stakeholder as your designated WorkPal point of contact who will attend all sessions.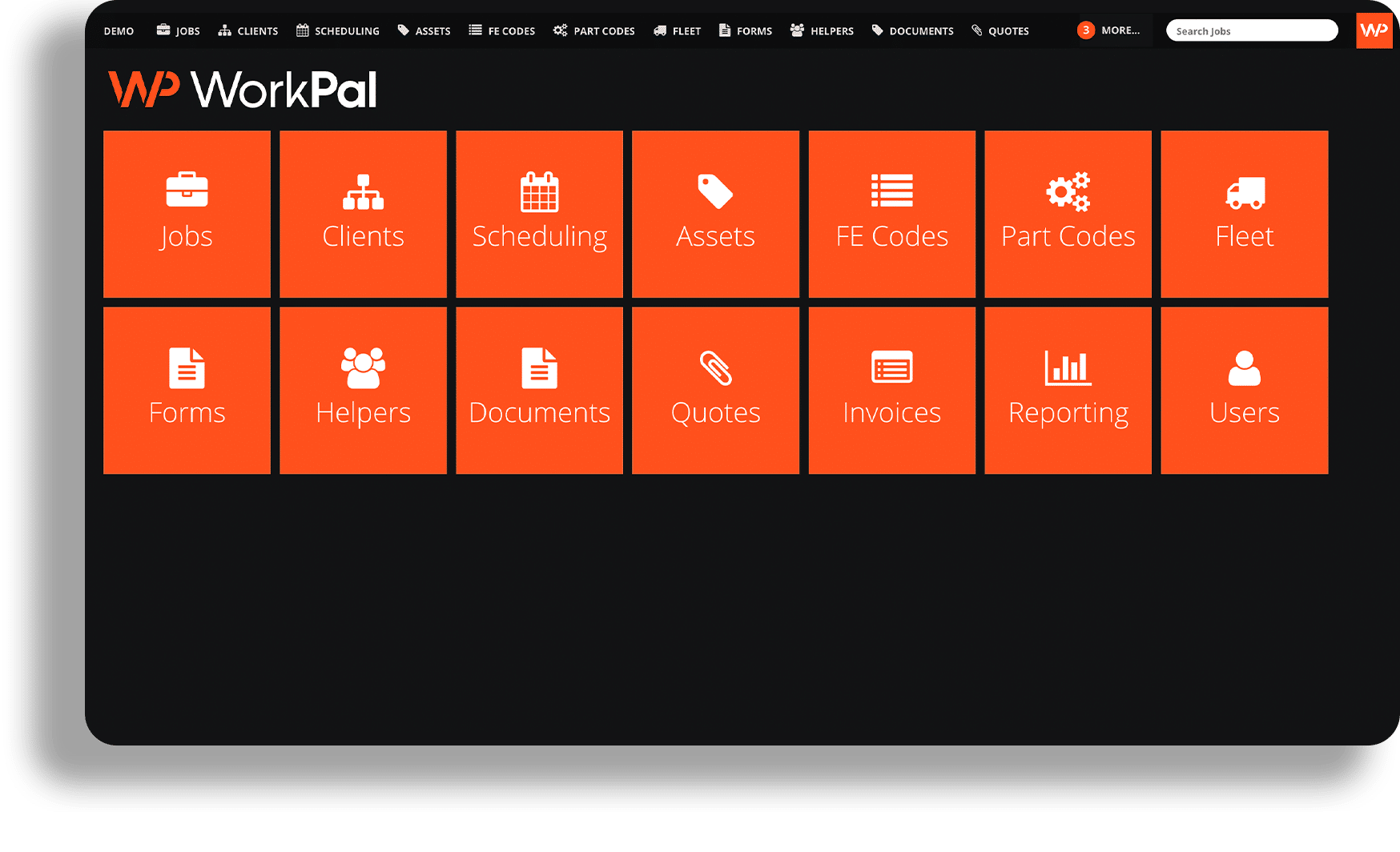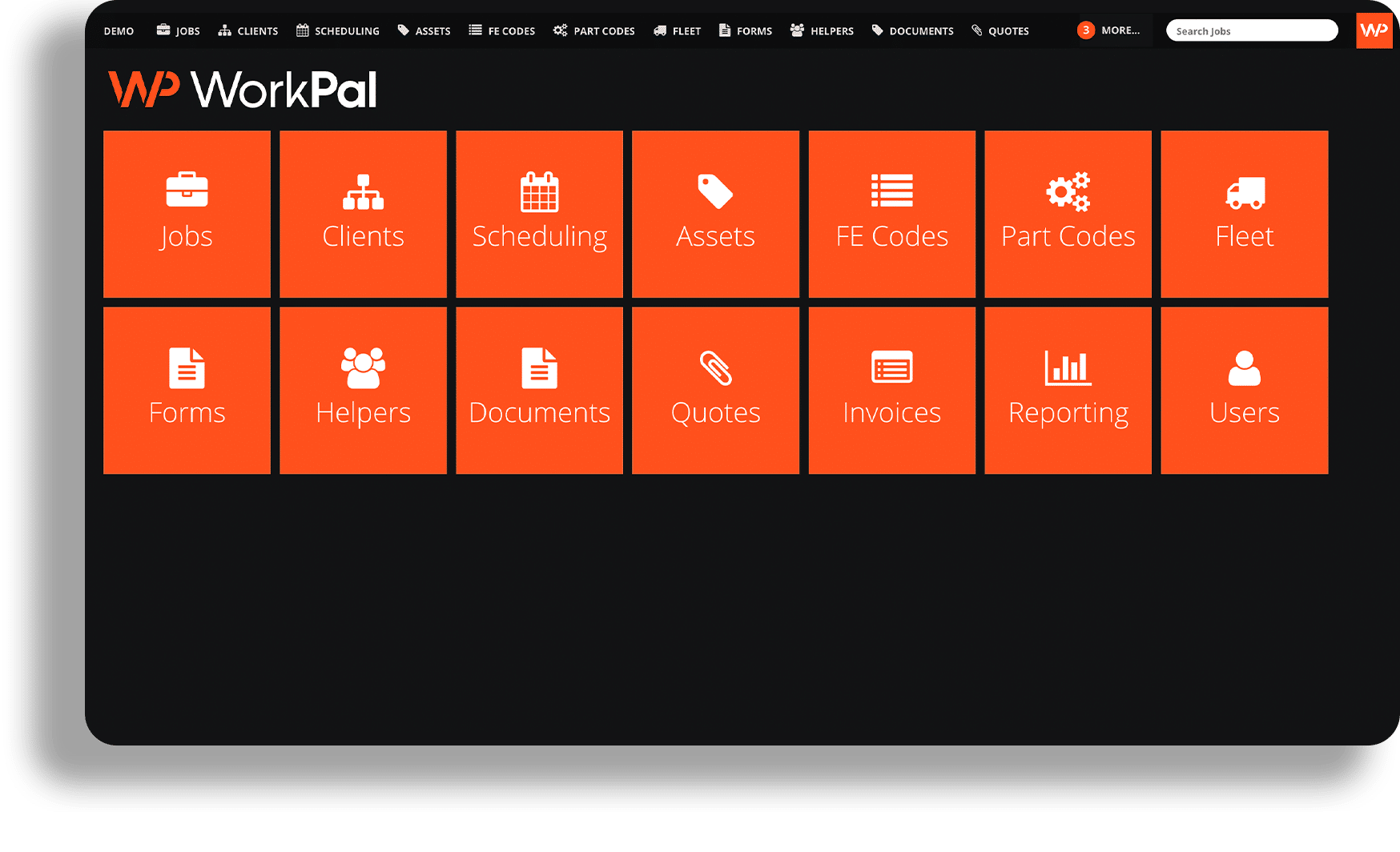 Desktop training
Your Implementation Consultant will provide training that is tailored to your workflow.
The initial desktop training sessions will cover job creation, scheduling and allocation and the second session will cover all other aspects of our desktop system including how to create and manage your forms, documents, fleet as well as how to create and issue quotes and invoices.
Who should attend?
WorkPal Point of Contact, Office manager/admin, accounts: The desktop sessions will cover how your office staff will manage incoming jobs, quotes and invoices.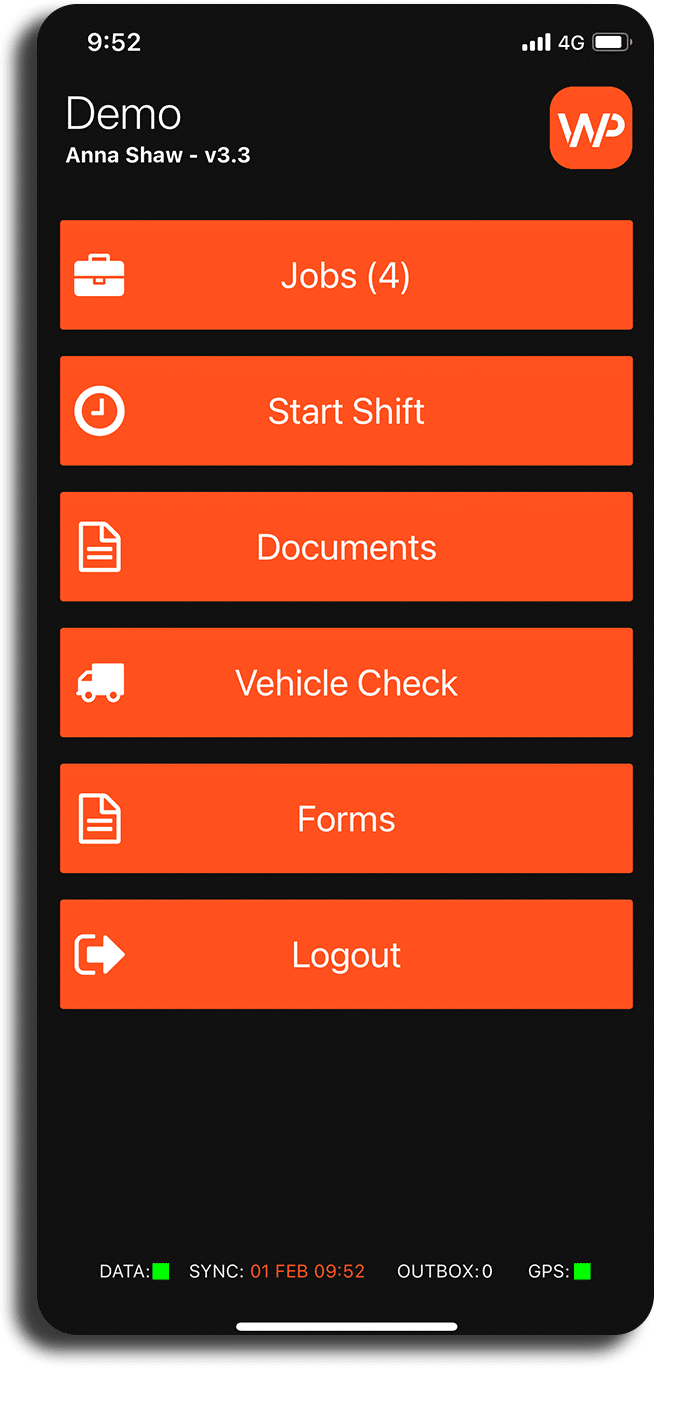 Mobile training
How your field-based users will utilise WorkPal to increase productivity, accountability and improve workflow across all of your jobs.   
Who should attend?
WorkPal Point of Contact, Field staff manager/representative: Ensure the easy adoption of WorkPal across your field based staff by having a representative sit in on the mobile training session.