Careers
Grow your career in software
Make a difference in your career
We're a friendly, driven bunch of people, who love helping businesses become more efficient. Join our growing team and enjoy working with industry-leading software and world-class clients.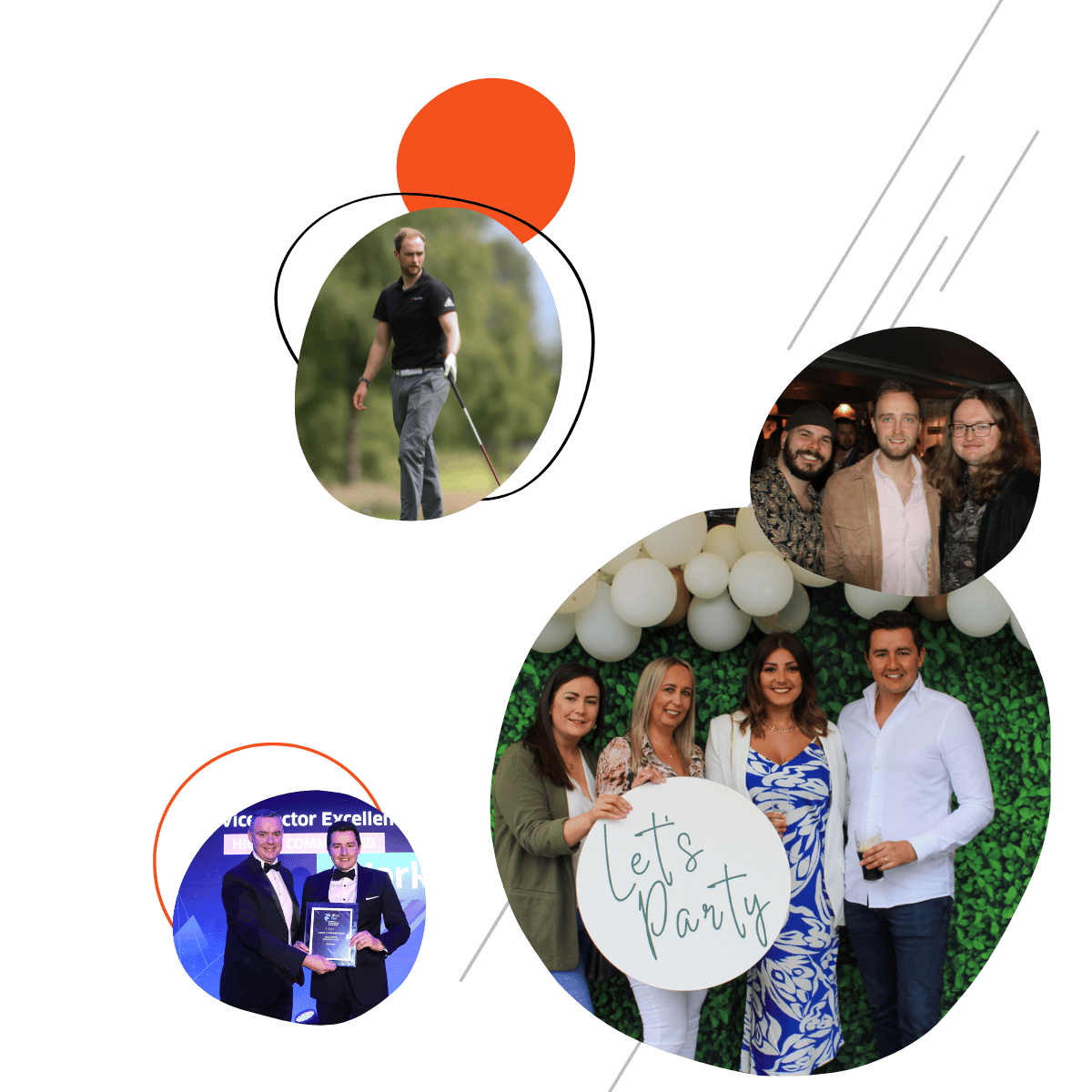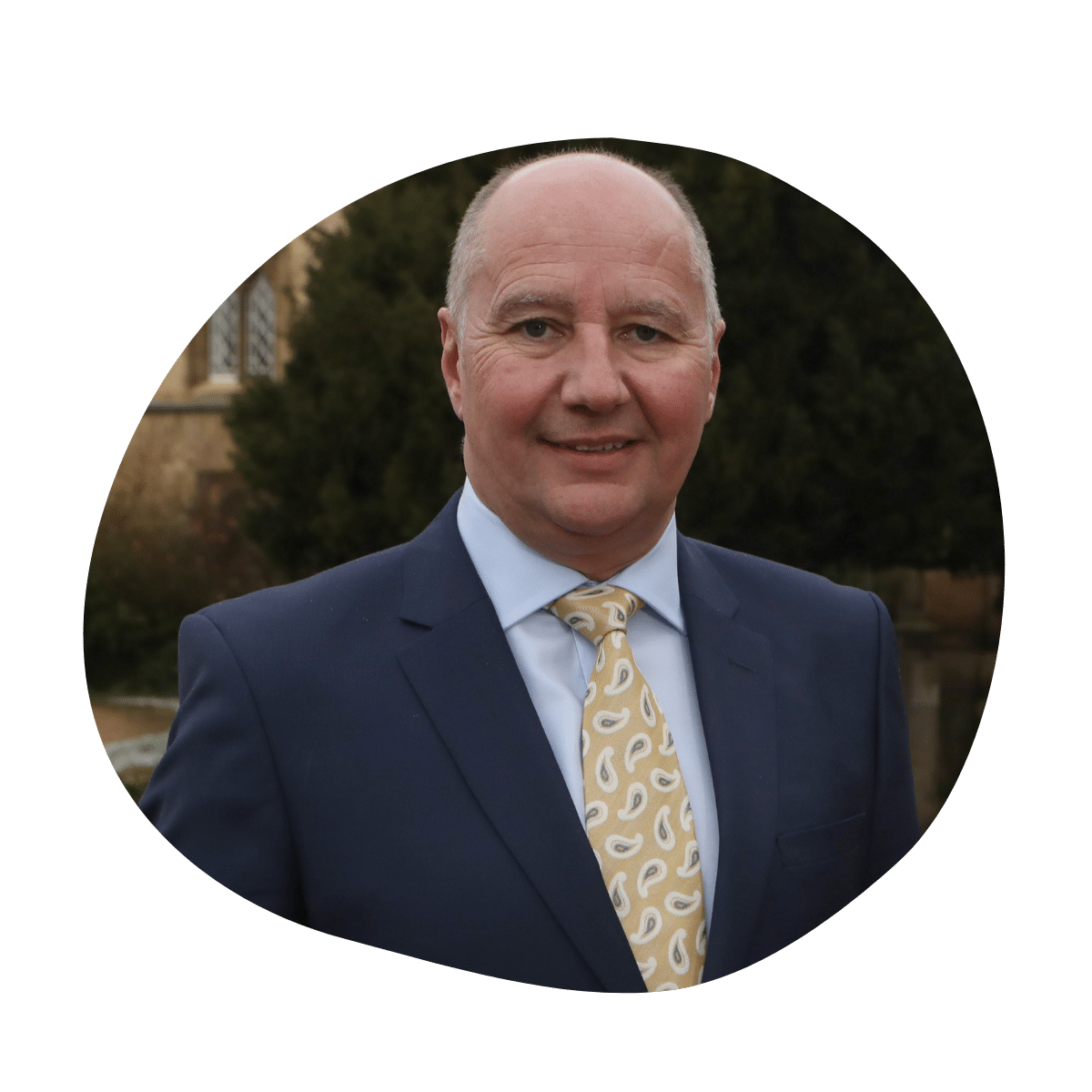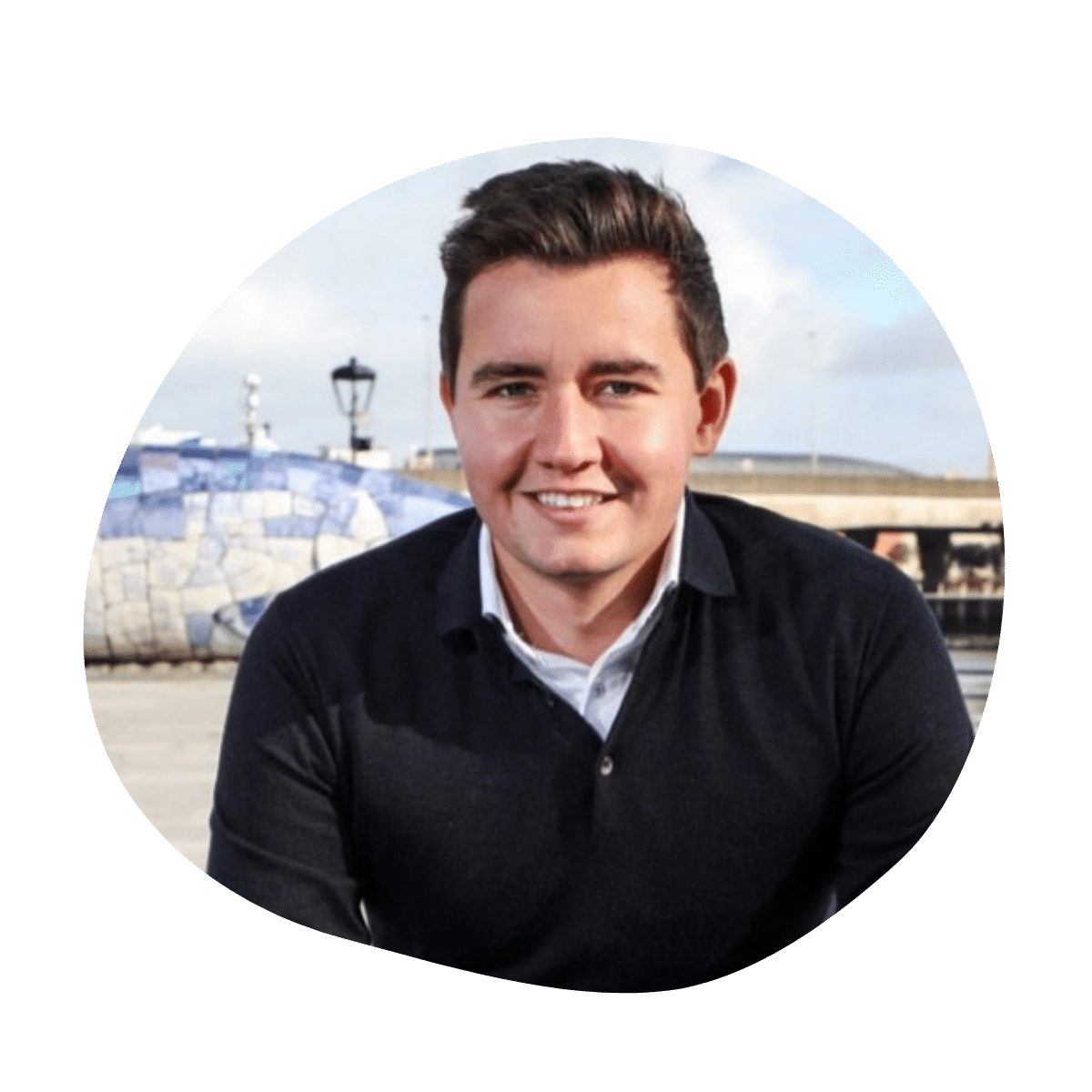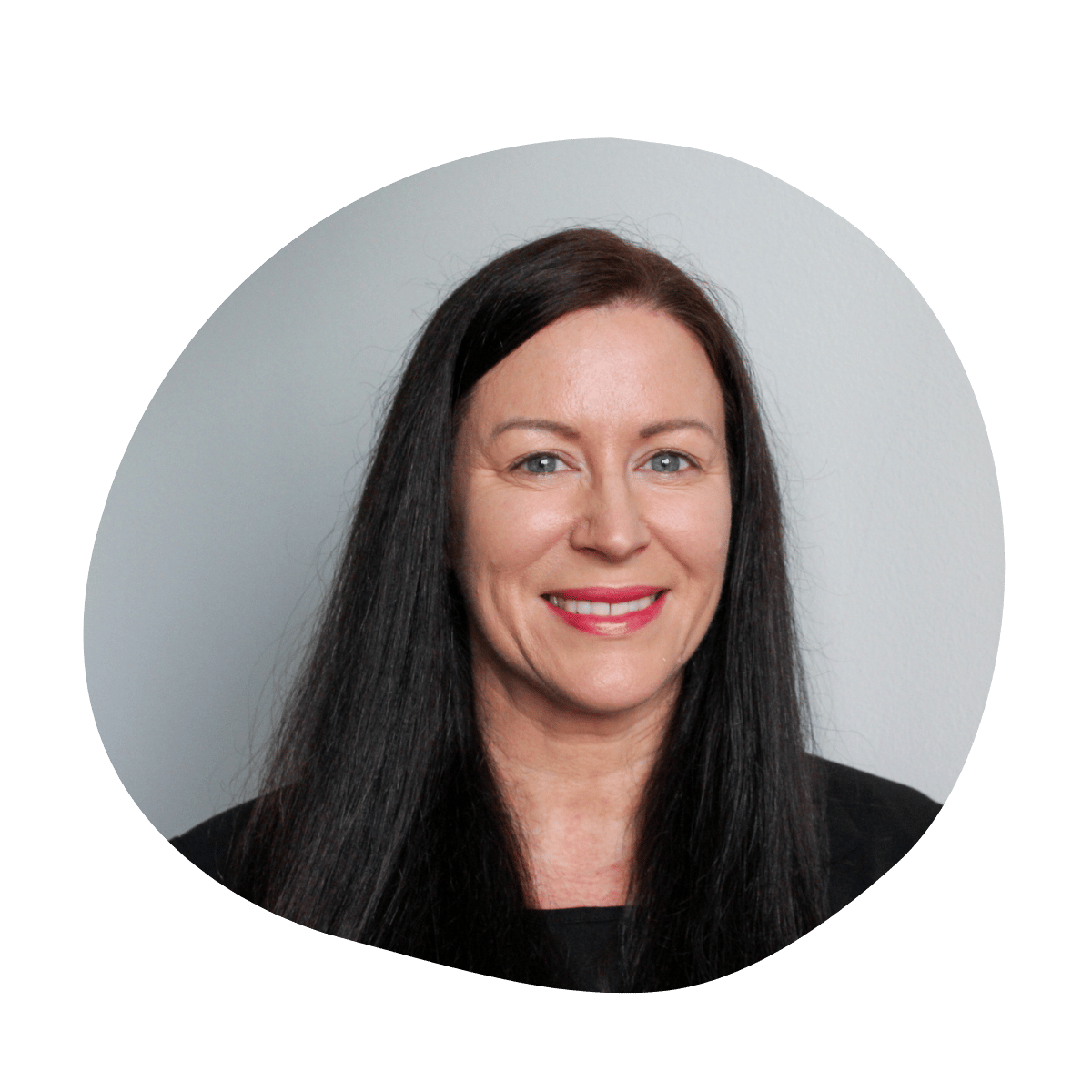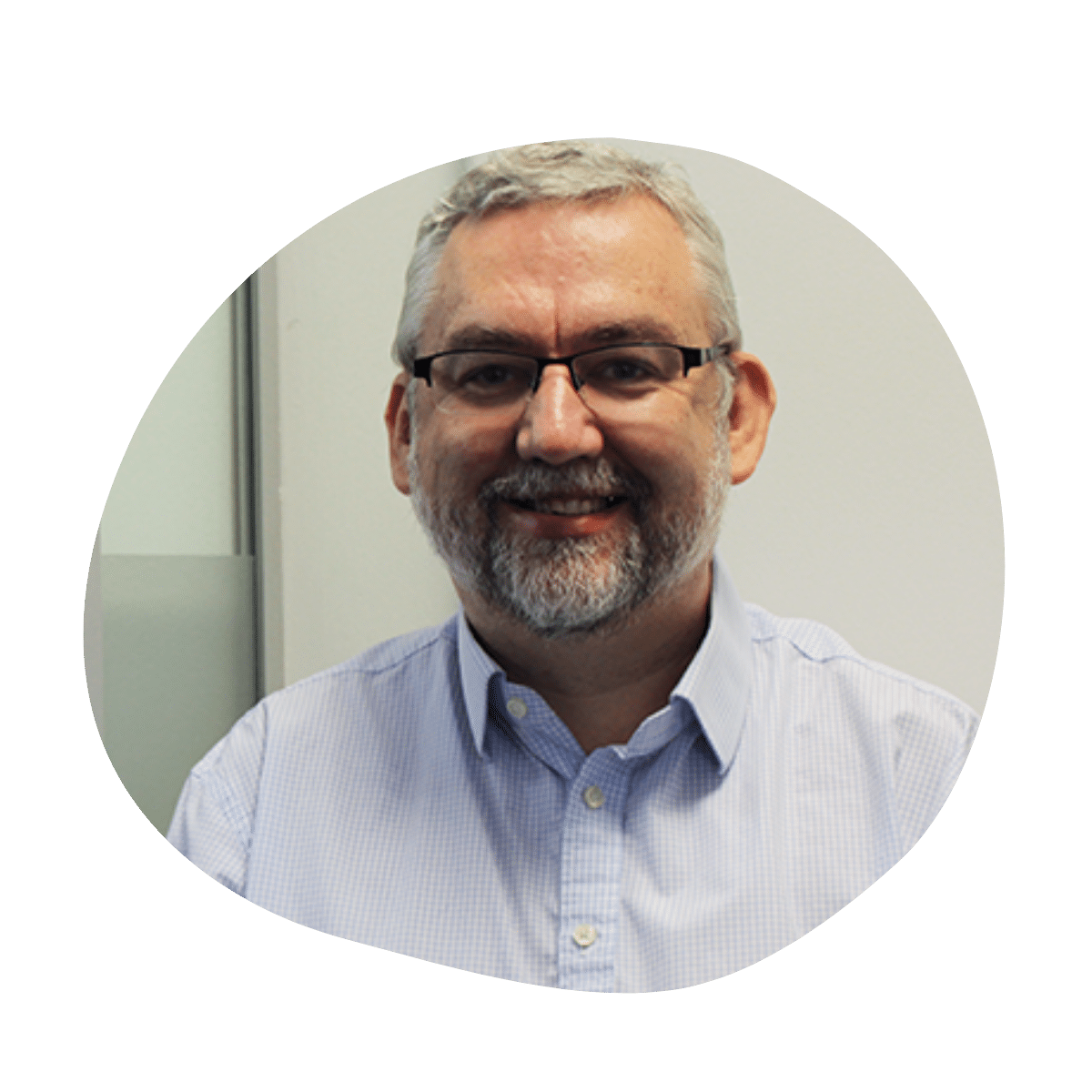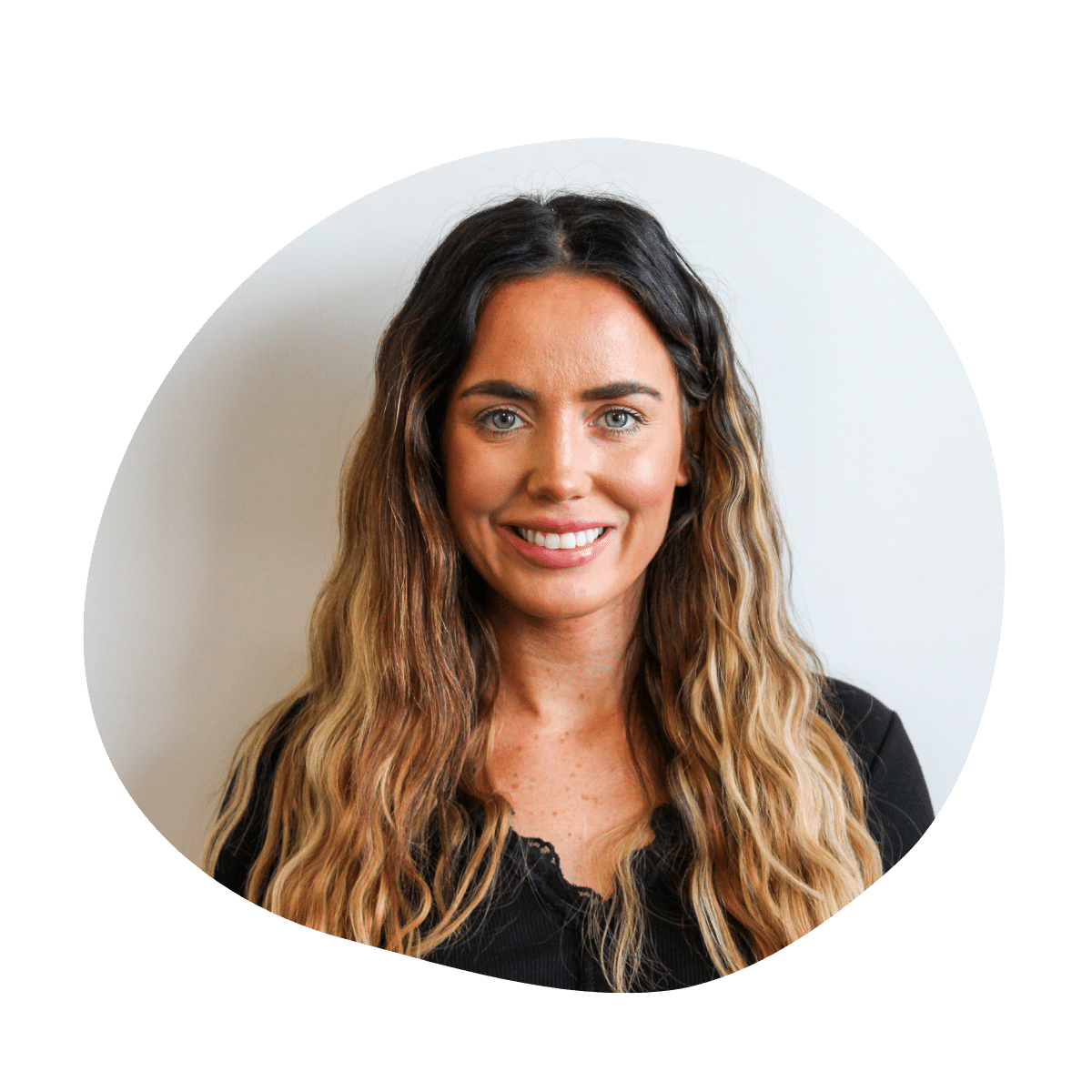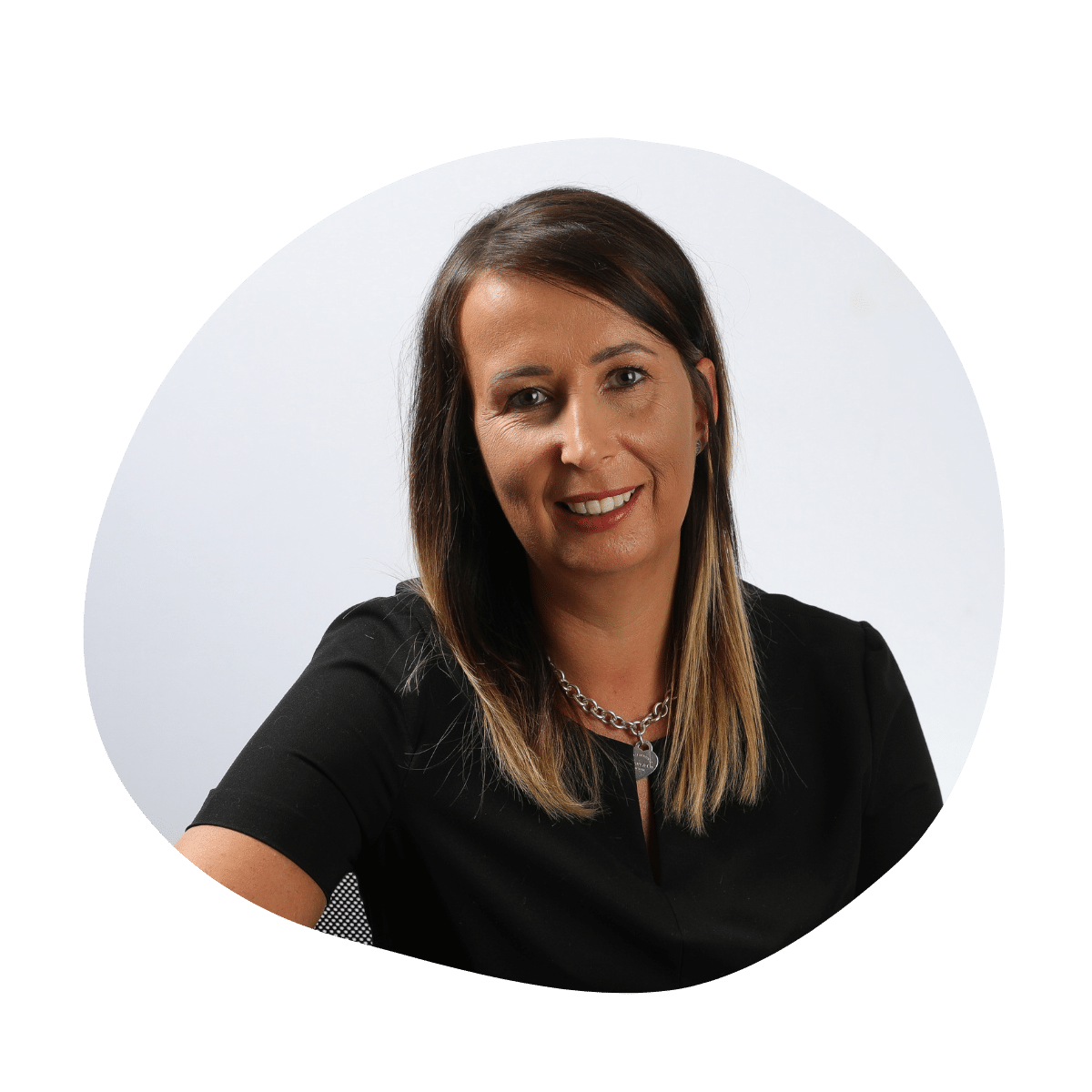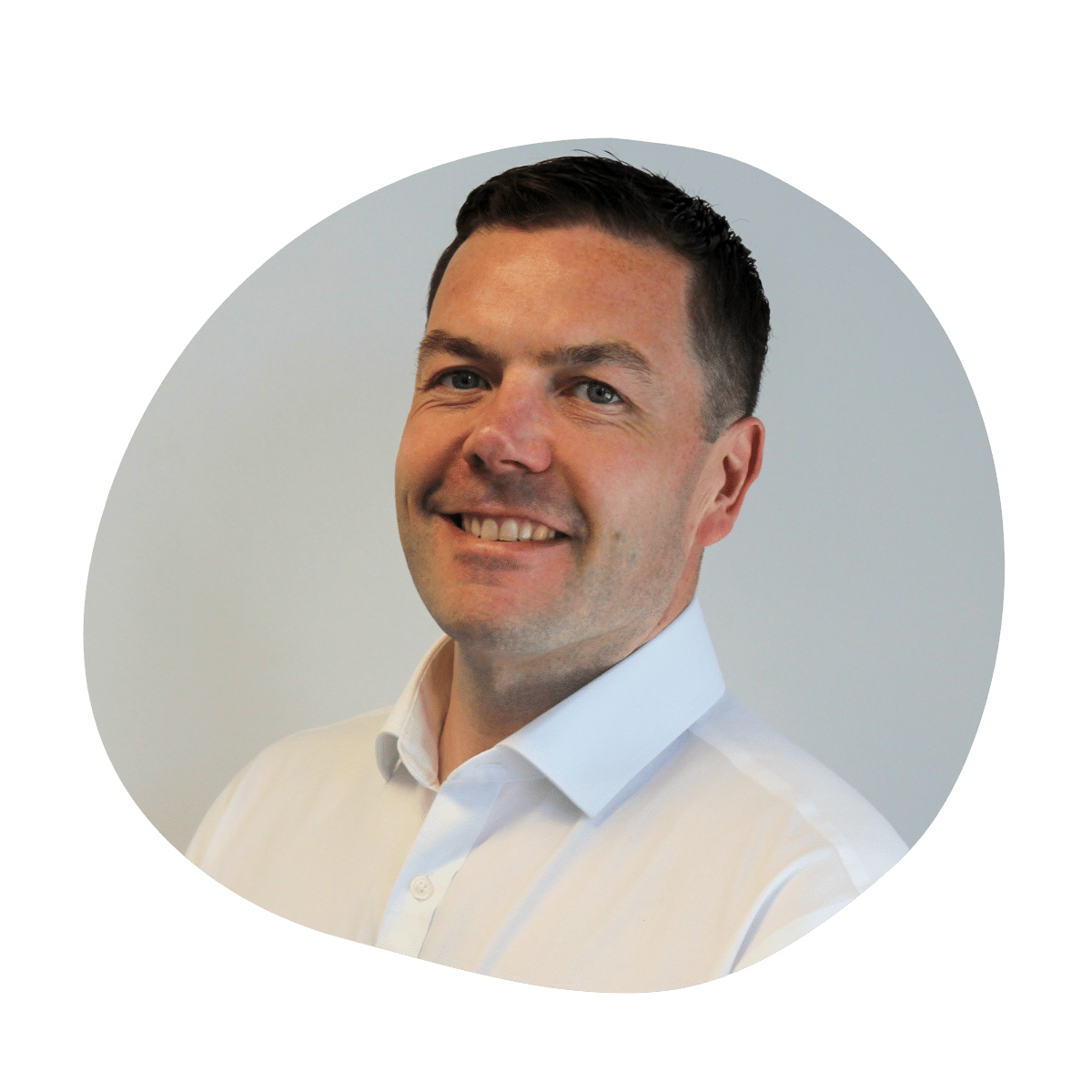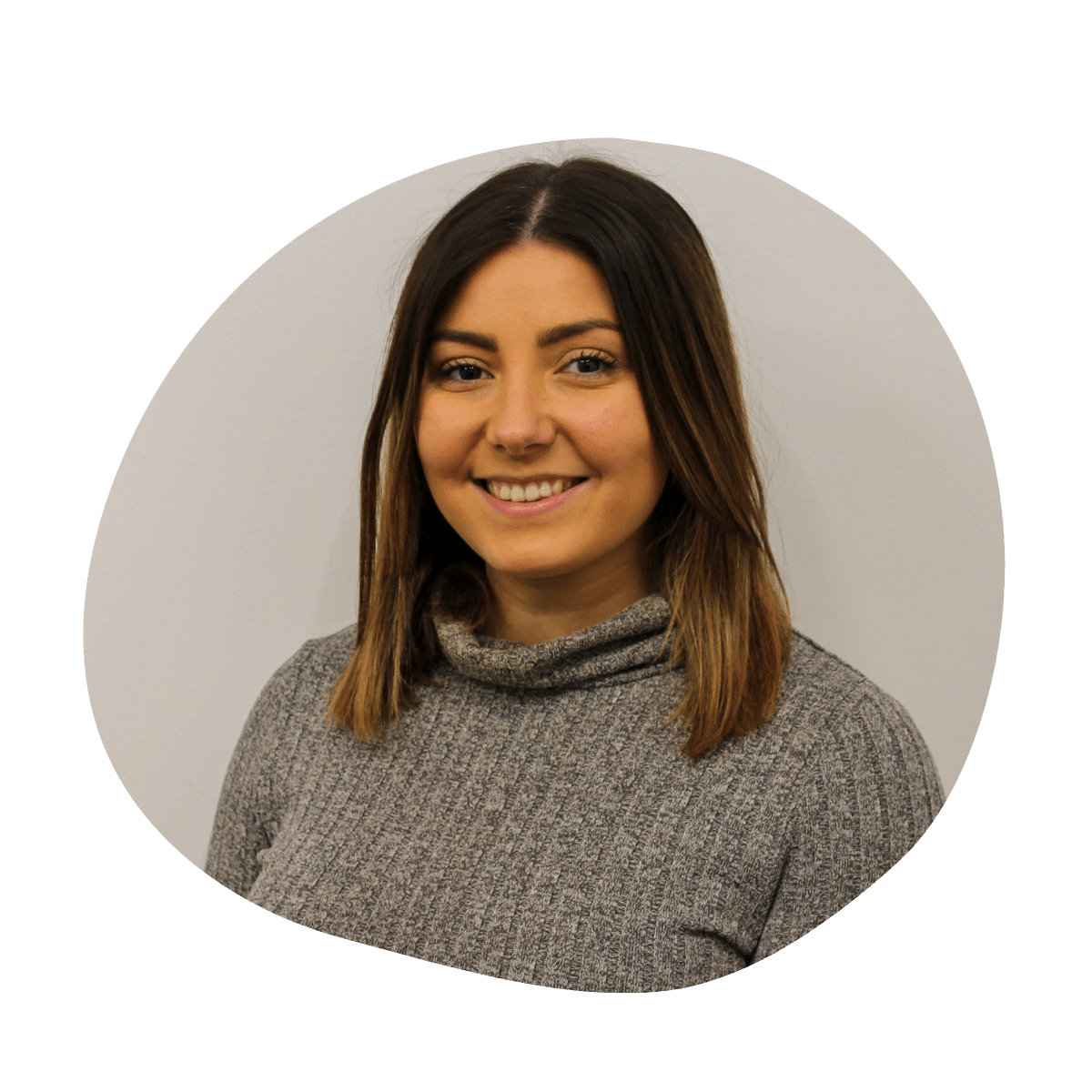 We help field Service businesses work sma srter, faster and simpler. We streamline their workflow and engage them with their customers to deliver better service and save money.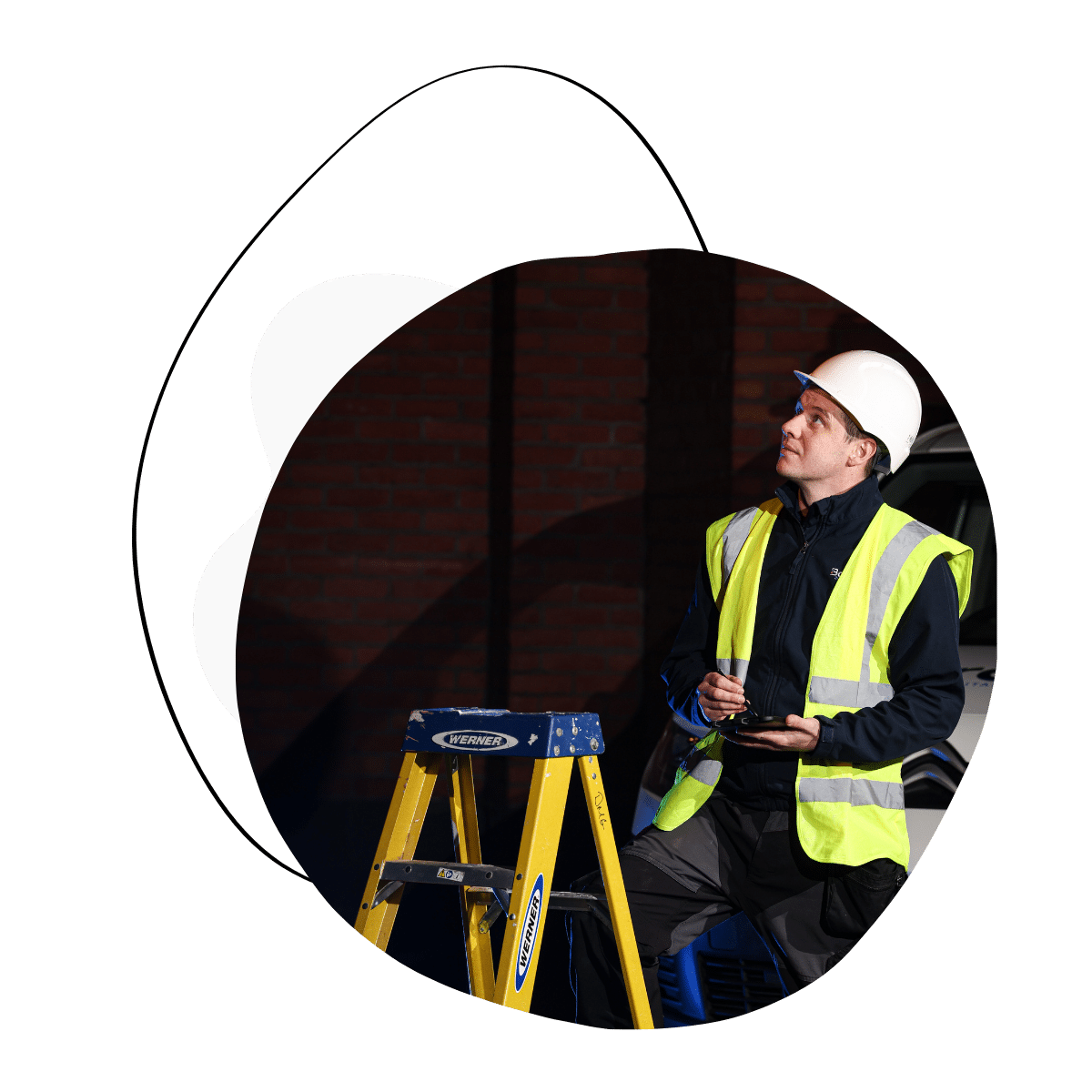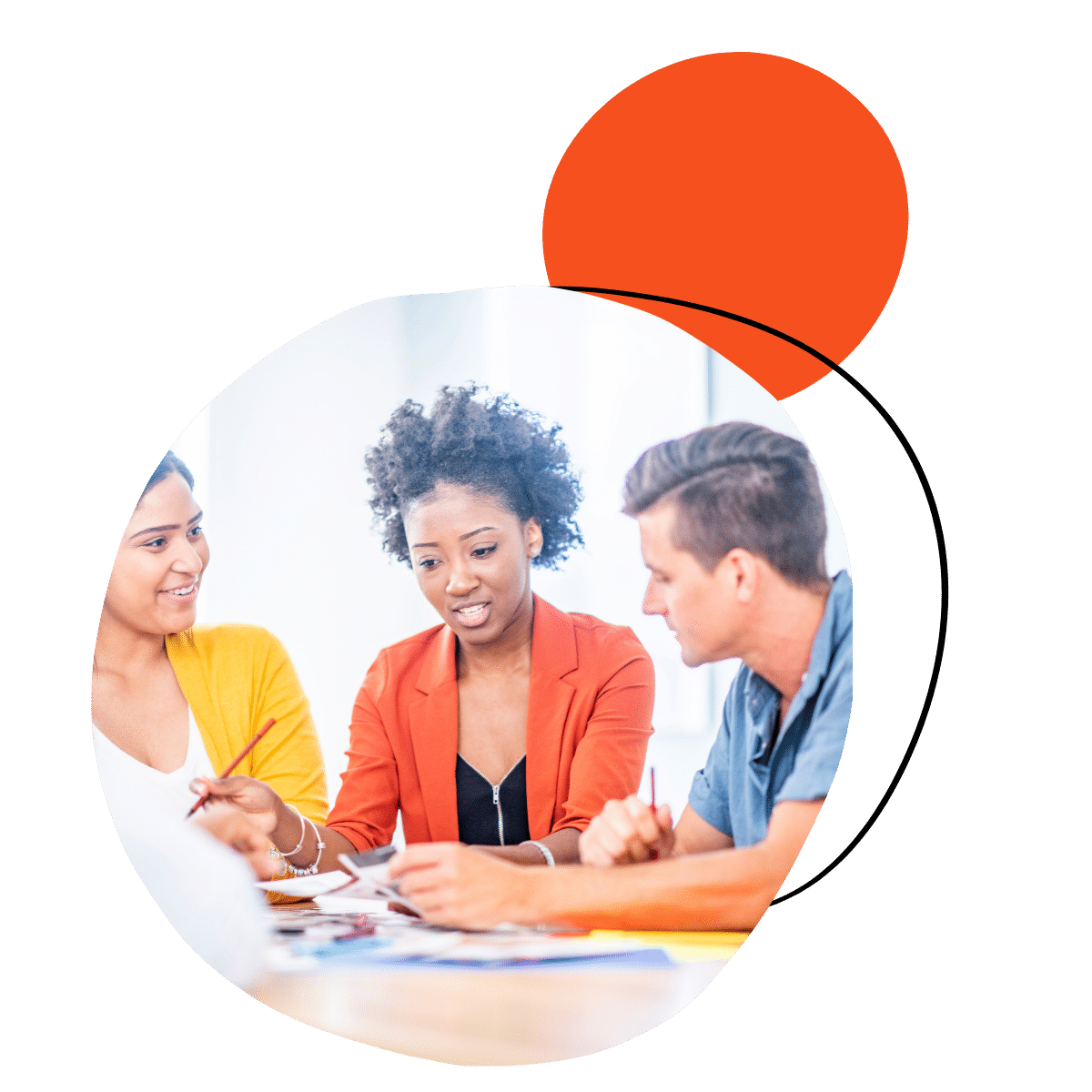 Creating an inclusive environment
We're passionate about our people and want to bring the best out in each and every person that walks through our doors. We're proud to have an inclusive culture that welcomes all backgrounds and personalities.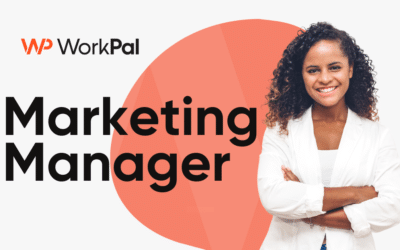 The Role: Marketing Manager
Location: Belfast
Salary: Negotiable
read more