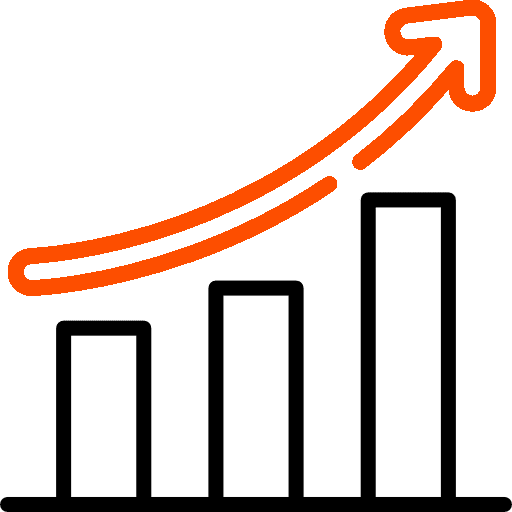 Effective business intelligence is a vital part of any organisation.
WorkPal allows you to stay on top of budgets and support financial planning by maintaining a real-time cost history against individual assets and by monitoring performance KPIs.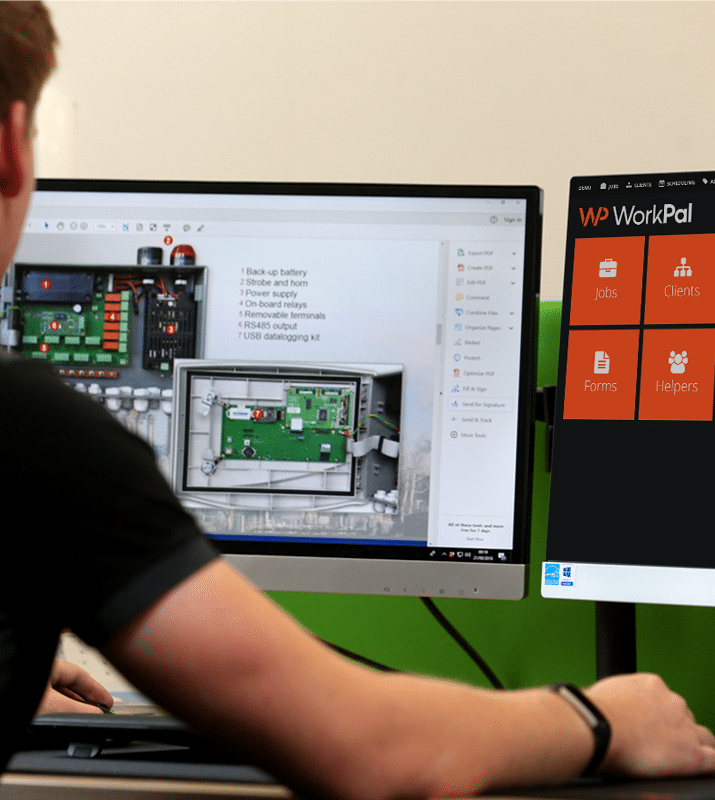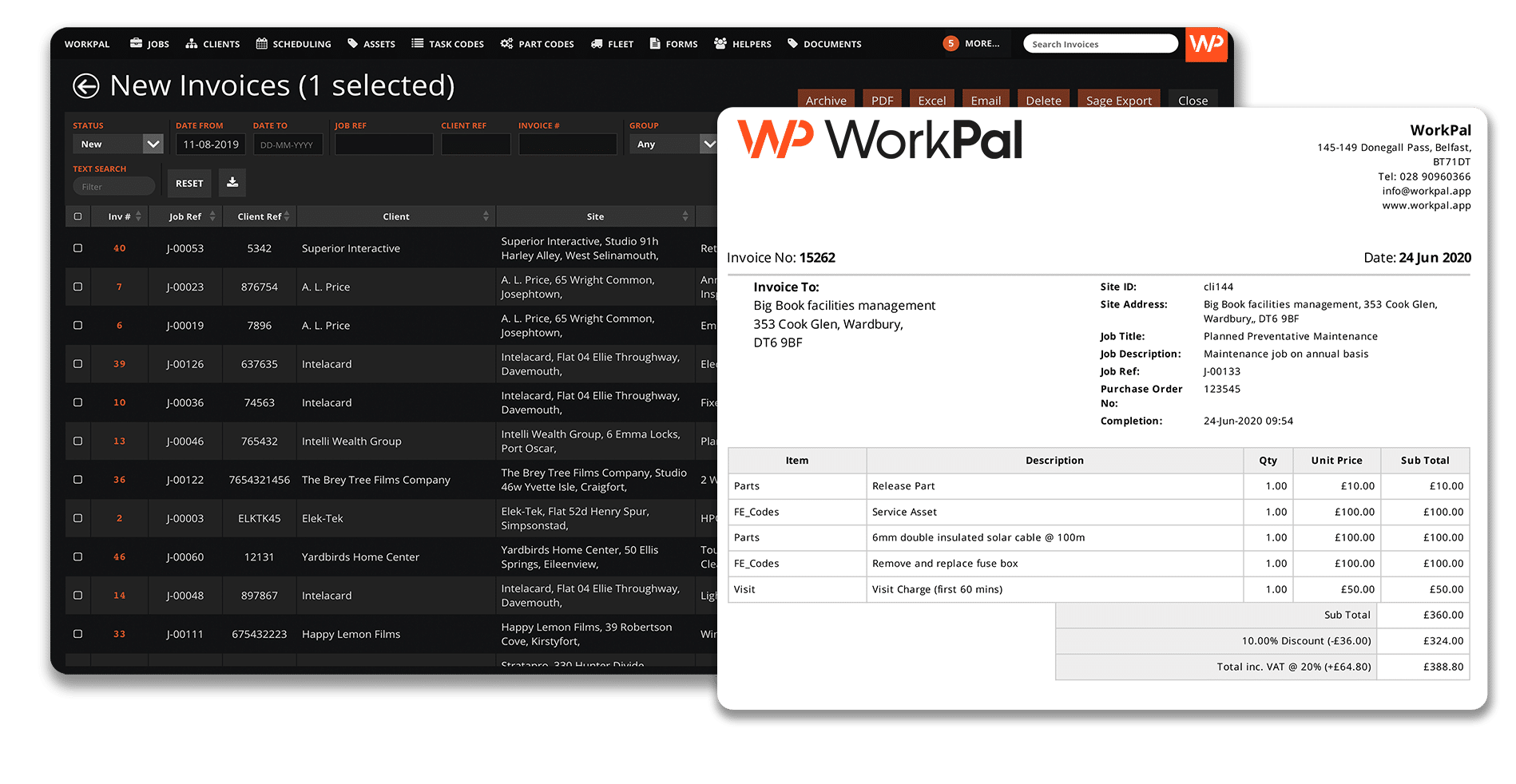 WorkPal calculates hourly rates, materials used and service costs on a client-by-client basis, and relays this information to back office. This dramatically speeds up quoting and invoicing, saving time and improving cash flow with paperless, bulk invoicing.
Once an invoice is created WorkPal provides the additional option of exporting the invoice to Sage, Xero and Quickbooks Online.

"WorkPal's workflow system has enhanced the way we operate in every way. From job scheduling to quoting and invoicing, everything is more efficient."