Keep on top of your company's key performance indicators with WorkPal Reports.
Reporting is a vital aspect of mobile workforce management – allowing for analysis of business and employee performance. Custom reports can be built to pull out information.
Information can be pulled from timesheets, jobs, client data, forms to collate this information together to fulfil requirements.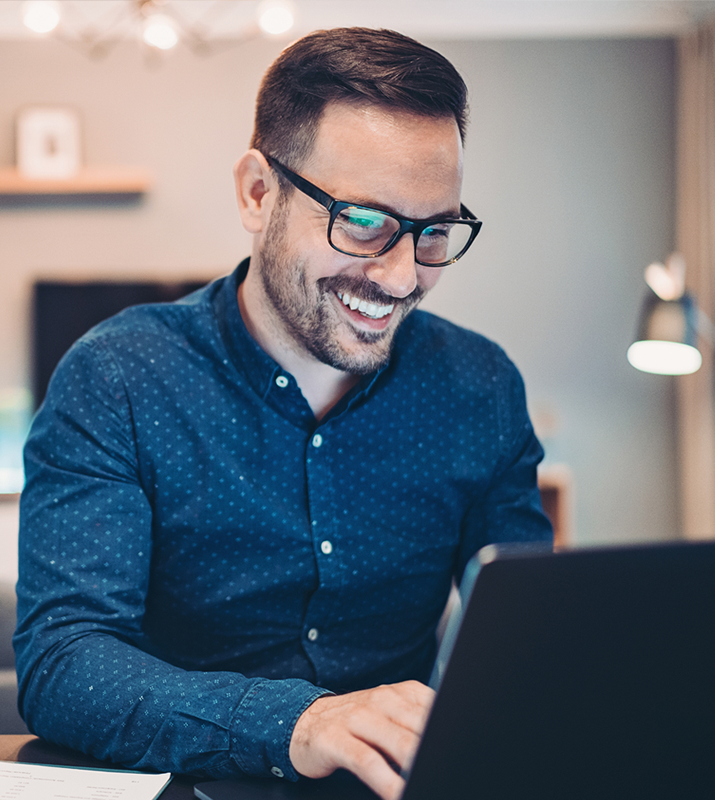 Decision Making
Make better informed management decisions to improve the efficiency of your business.
Custom
Create your own reports with information that is most important to you.
Flexible
Completely flexible to allow you to combine and cross reference information from many sources.
"At our clients request we can provide job reports, outlining all tasks completed, crew responsible and time taken for the job. We can send client reports highlighting works that have been completed for that week and what work is scheduled."large scale projects and sites."