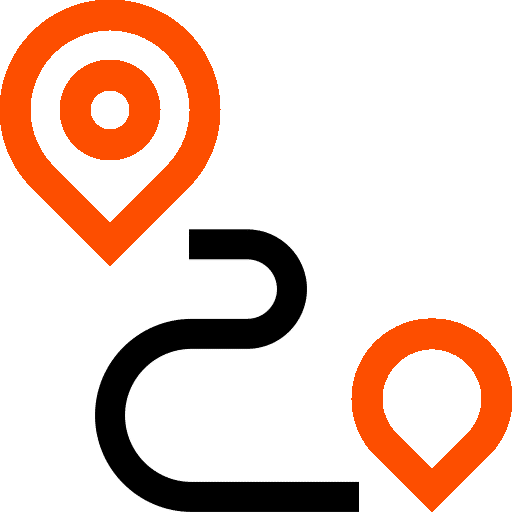 The real time tracking function allows you to keep completely up to date.
This information is vital in order for you to assign, monitor and track mobile workers and to continually optimise performance.
Raising the visibility of your fleet and drivers means you can achieve the best output from each asset and resource and reduce operational costs. This saves valuable time, gets mobile staff to their jobs quicker and improves customer services.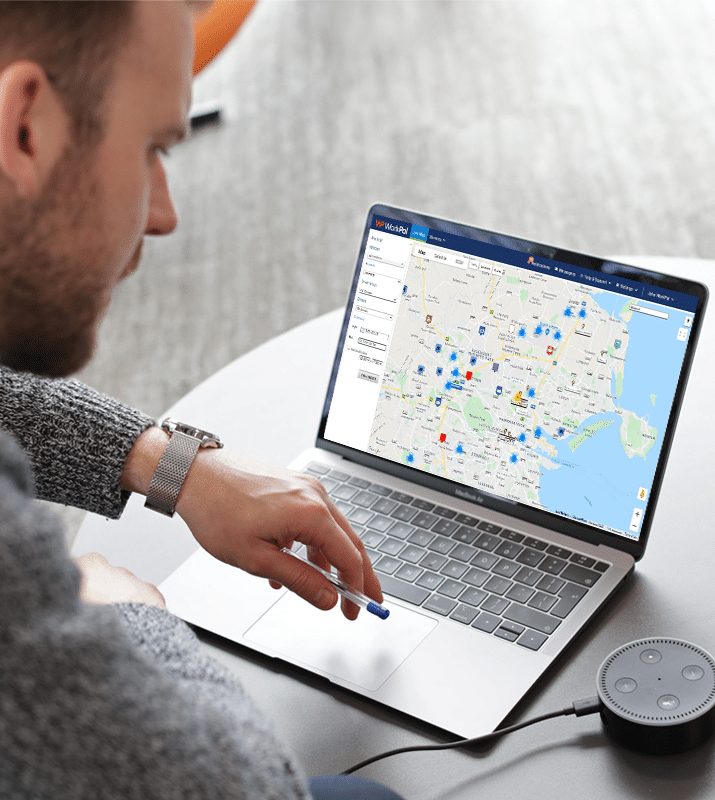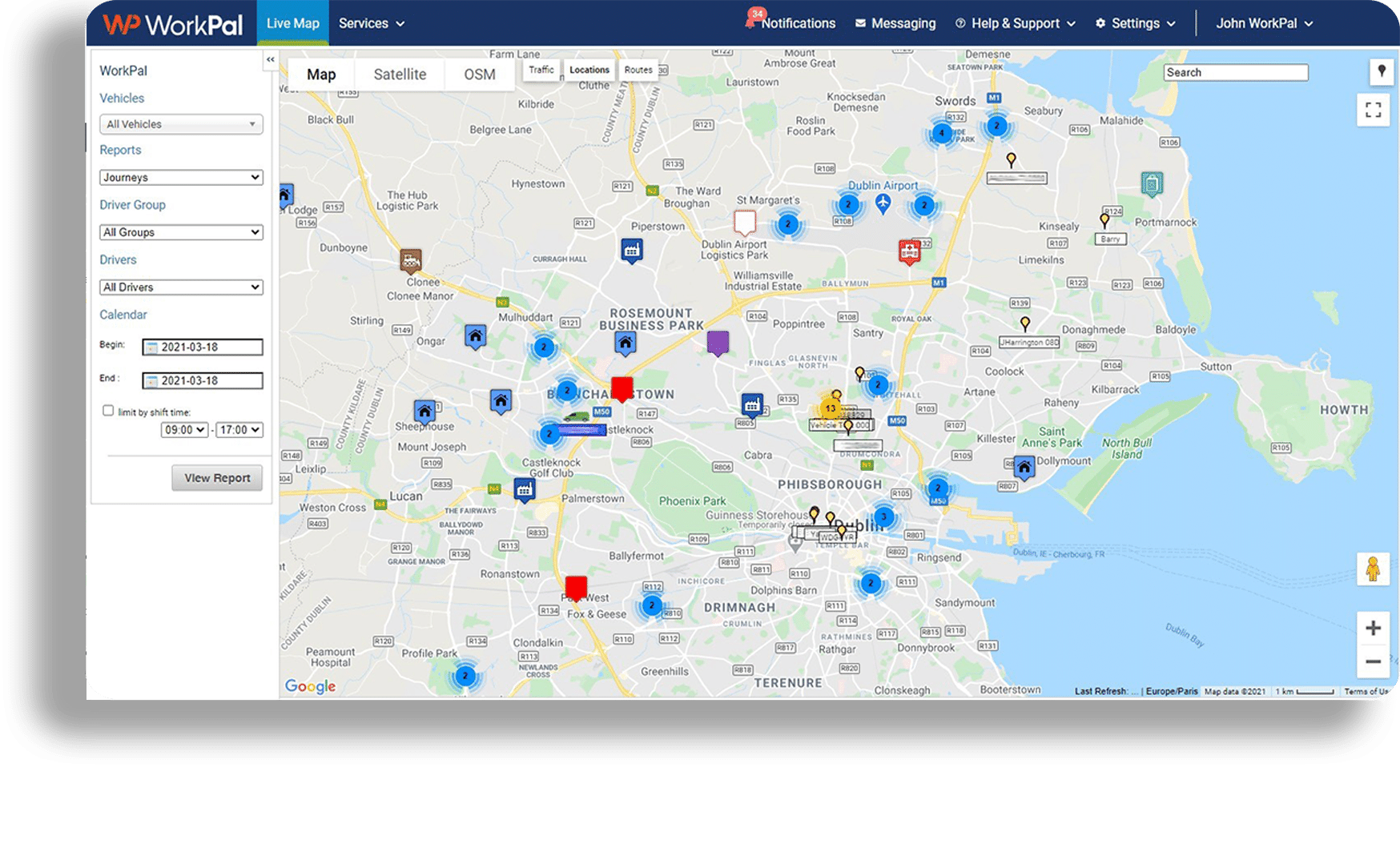 Live Vehicle Location
Keep track of your vehicles' exact location at any time.
Journey History
Review vehicle journeys over a specific time period
Set Location Alerts
Alerts for when vehicles enter or leave specific areas
Speeding Reports
Review speeding offences with detailed reports & alerts
Free Driver App
Manage your fleet from anywhere an at time
Easy Self Install
No strenuous install process, no vehicle downtime or loss of earnings.
Our customers currently benefitting from WorkPal 





"WorkPal makes things quick. We have to be fairly reactive and with call-outs it's great, because we can see who the closest engineer is and quickly send them the job."