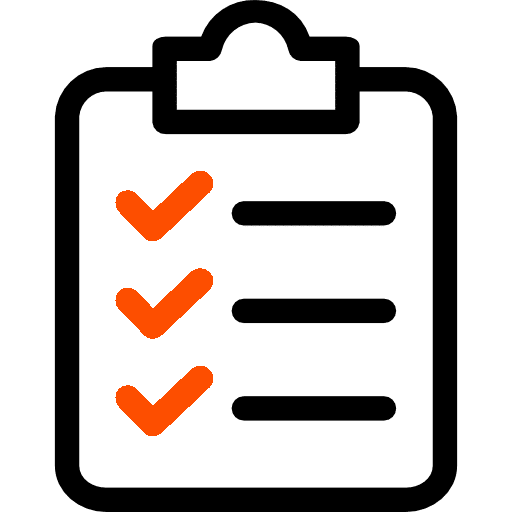 Remotely break down and track each of your tasks.
Task management through WorkPal allows you to break the job down into simple aspects of the job which need to be completed.
This facilitates easy management and tracking of jobs due to the live feedback, being able to see tasks which the field worker has completed and yet to complete. Additionally, rates and costs can be set against tasks, and these can be pulled into invoicing or aid with job costing.
All tasks can be Fast Entry Coded making it quick and easy to add tasks to a job, reducing admin time.
Job Costing
Through the fast entry codes, you can track the operative cost and prices of SORs to customers, allowing you to track job costing and job profitability, tying in with the reporting tool.
FE Coding
Uploading SORs into WorkPal allows for quick scheduling to aid task and job assignment
Compliance Levels
Breaking the job down into aspects which need to be completed by the field based worker.
"Having parts and assets stored allows us to send professional looking quotes to prospective clients."