Our dedicated support teams encompass Customer Success Managers and Technical Account Managers. Both work in sync to provide customers with the highest level of customer service. We take the time to understand your business, your operations and your processes. This means we are able to offer support that not only answers your queries but adds value.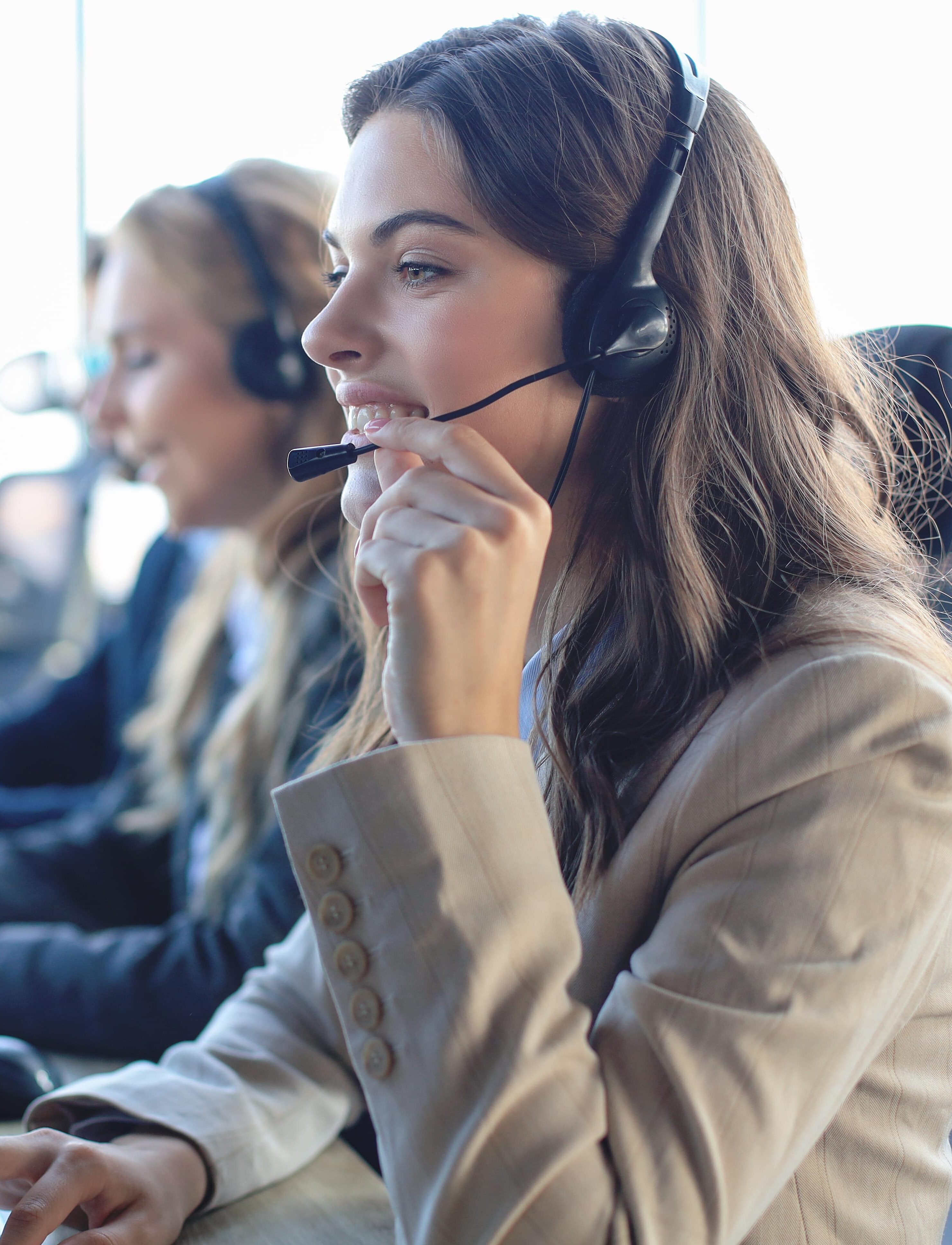 We'll provide you with the knowledge, tools and support you need to make WorkPal a success within your business.
Once you have completed your training and gone through the Implementation process you will be introduced to your assigned Customer Success Manager on a handover call.
Your review call will cover:
Your initial setup and how it works with your current processes
Your workflow and any changes that could make the system work better for you
Your support pack
We'll also schedule a 2-week follow-up session to ensure everything is continuing to run smoothly.
5 Ways Field Service Management Software Can Benefit Your Business.
5 Ways Field Service Management Software Can Benefit Your Business.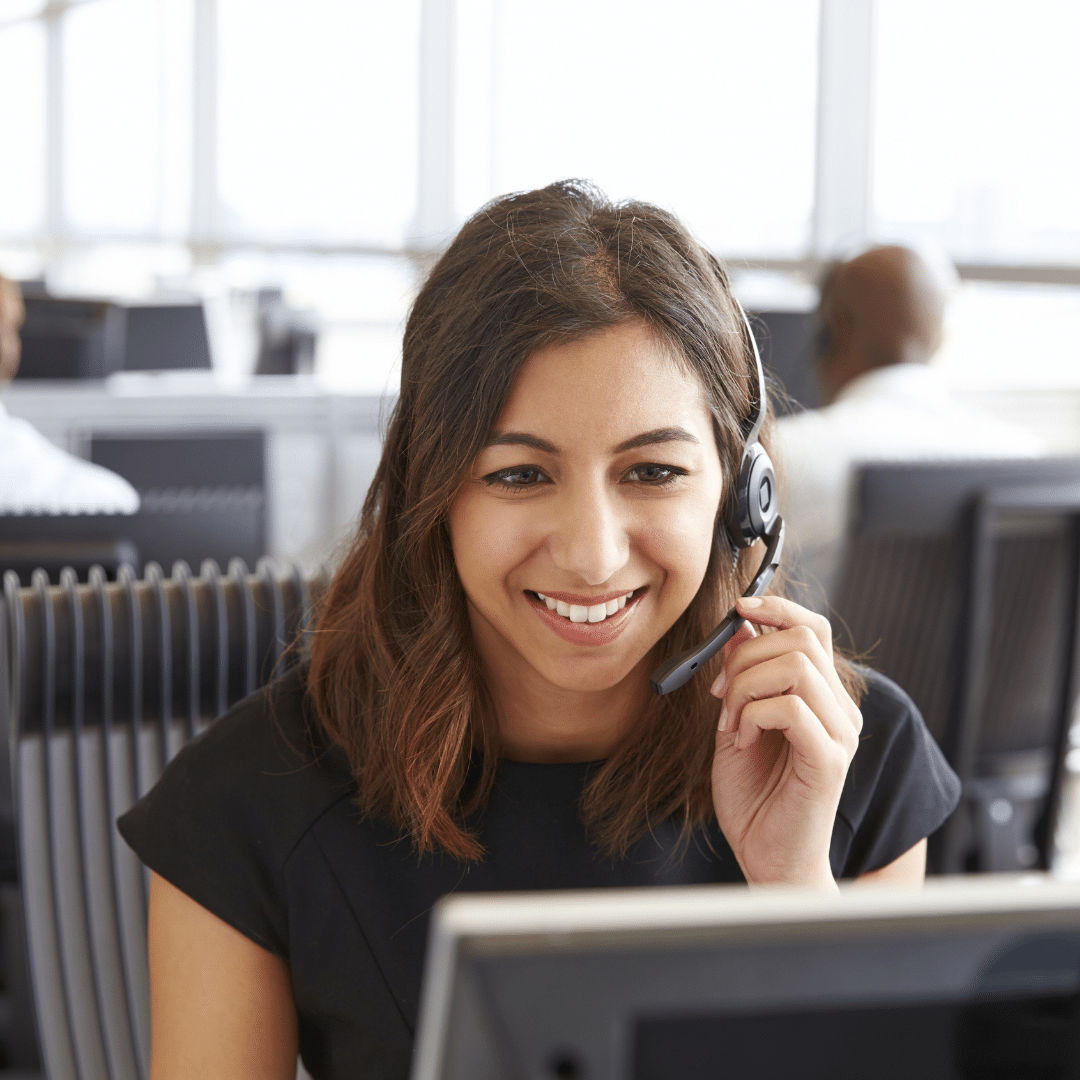 Inbound Support
Our team of Technical Account Managers are your first line of support and go-to contact throughout your customer journey with WorkPal. We are here to provide you with as much help as needed on all of your queries regarding our software via Phone, Email and Web-chat support services.
Outbound Support
We understand that you have your own business to run, we are set on reaching out and speaking at least once a quarter with you to see how you are progressing with the software. Your assigned Customer Success Manager will be in contact to carry out a Quarterly Business Review, gather User Feedback and review your workflow.