Never lose a document again.
Spend more time on the job and less time on the paperwork. When you join WorkPal, our team work with you to transform paper forms into digital documents which are all stored in the cloud.
Data capture from the app will automatically sync back to the desktop. Office staff have accurate and real-time information that can be emailed to clients or exported to your device.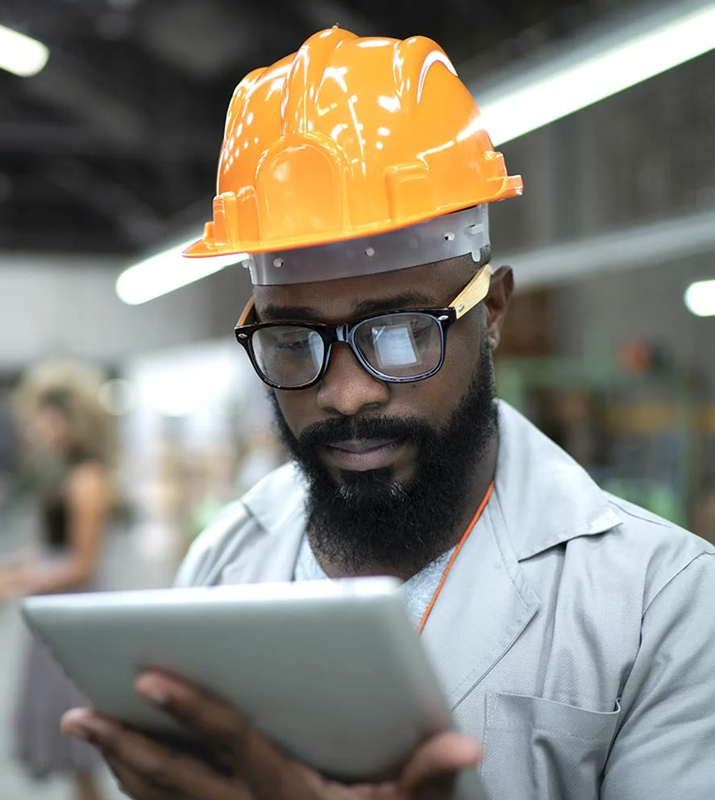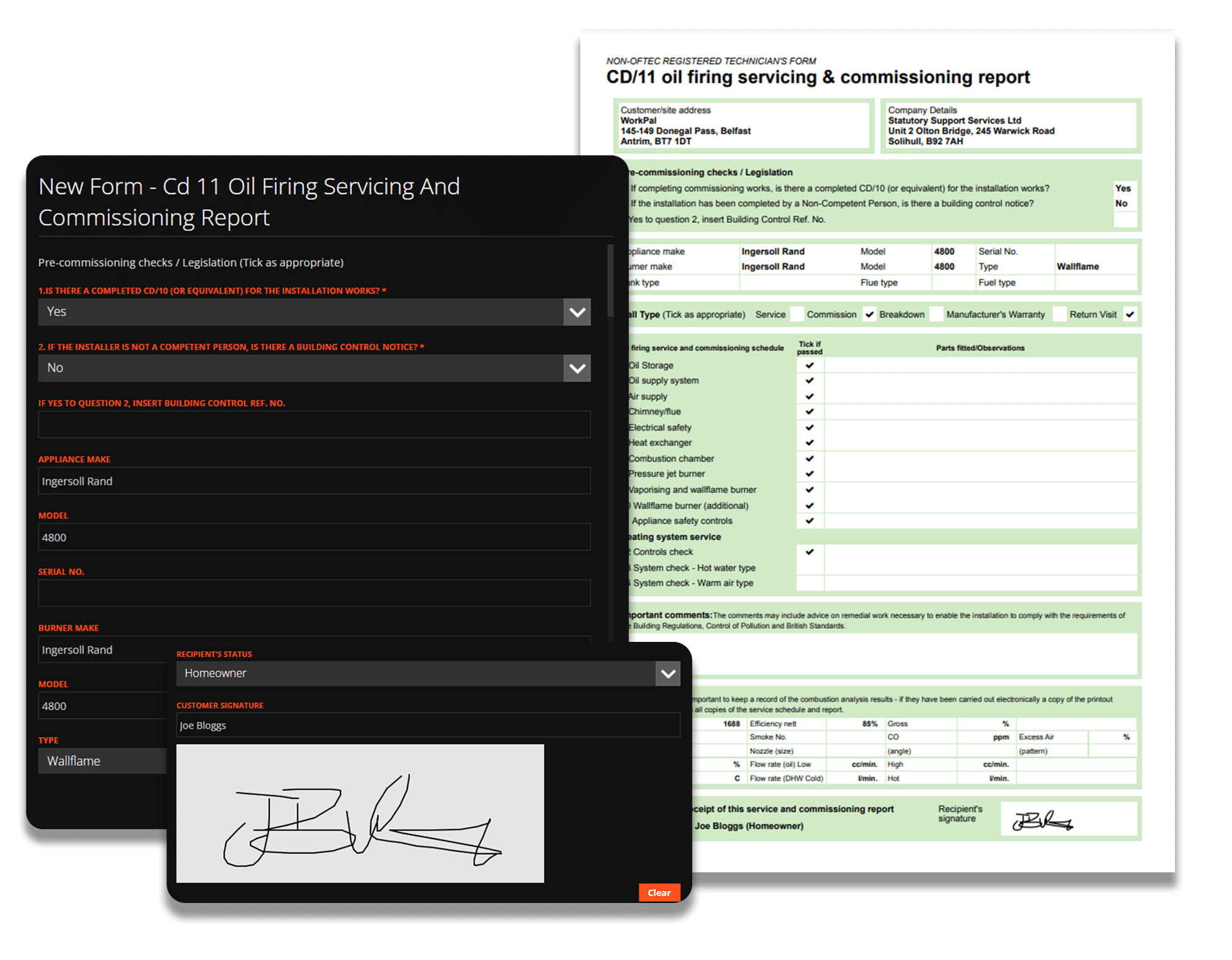 5 Ways Field Service Management Software Can Benefit Your Business.
5 Ways Field Service Management Software Can Benefit Your Business.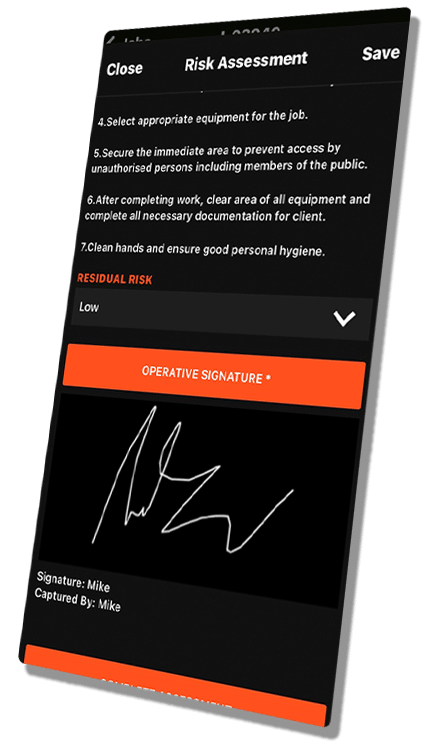 As well as industry standards forms and documents, you can ensure your field operatives are completing essential health and safety workflows through the mobile app.
By making your risk assessment compulsory for operatives before they begin a job, you can maintain compliance.
Additional forms can be enforced depending on your businesses requirements including vehicle checks or COVID-19 safety forms.
Once these forms are completed they are attached to the job, exported or emailed to clients. Customers with portal access can view the documentation in real-time.
All your information, including any forms completed via the mobile app, are stored within the WorkPal system. This allows staff to access accurate and up-to-date information at any time and from anywhere.
As a cloud-based system, WorkPal stores both recent and historical documentation which makes auditing much simpler.