Use historical data to increase your profit margins
Access historical quotes for similar jobs to help you build a proposal that is accurate and professional. Reduce the likeness of unexpected costs and increase your profit margins going forward with WorkPal.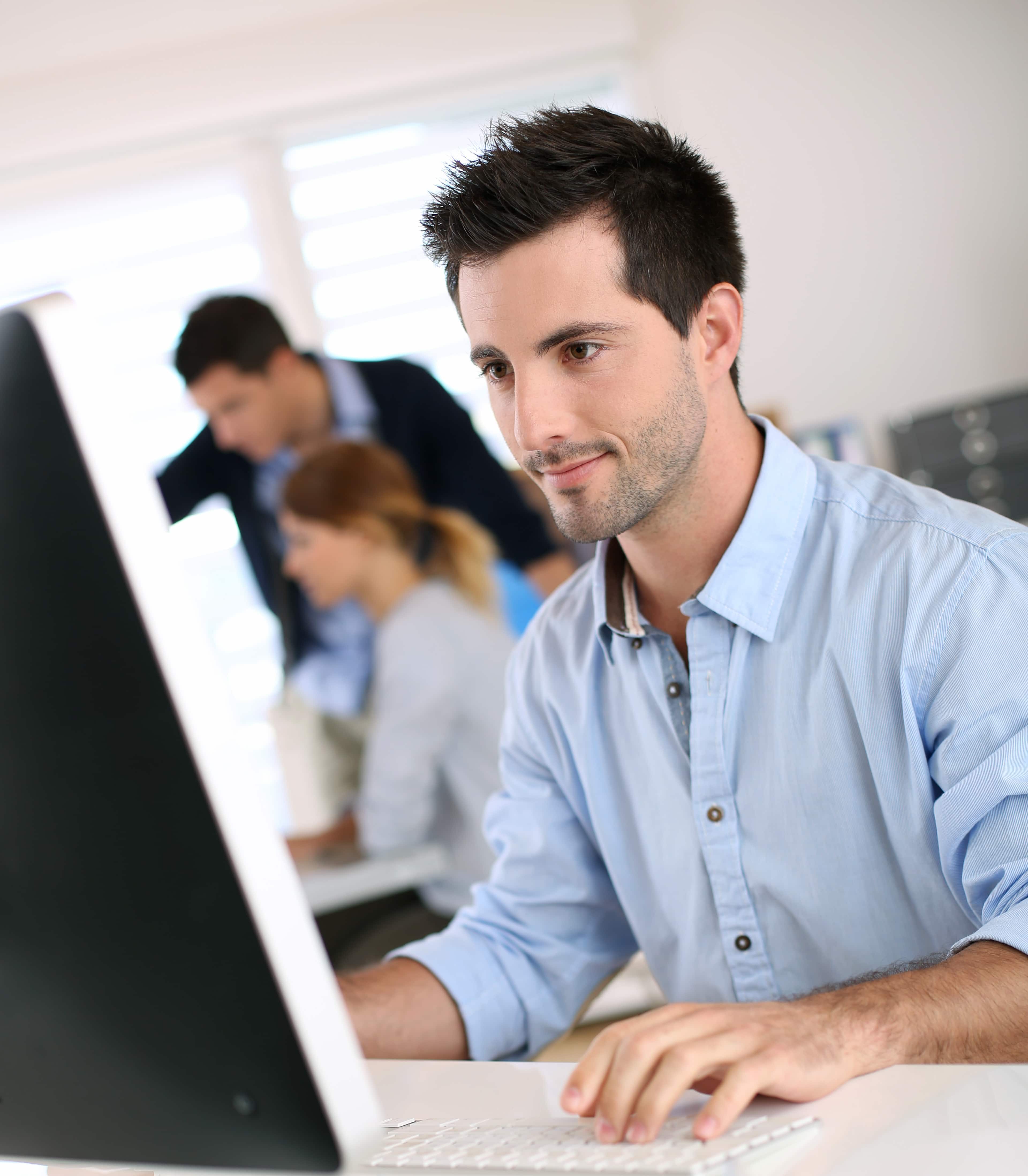 Plan better with cost forecasting
With WorkPal you can see all upcoming and recurring jobs that need to be quoted for. With this, you can plan better, forecast costs and create more accurate proposals for your clients.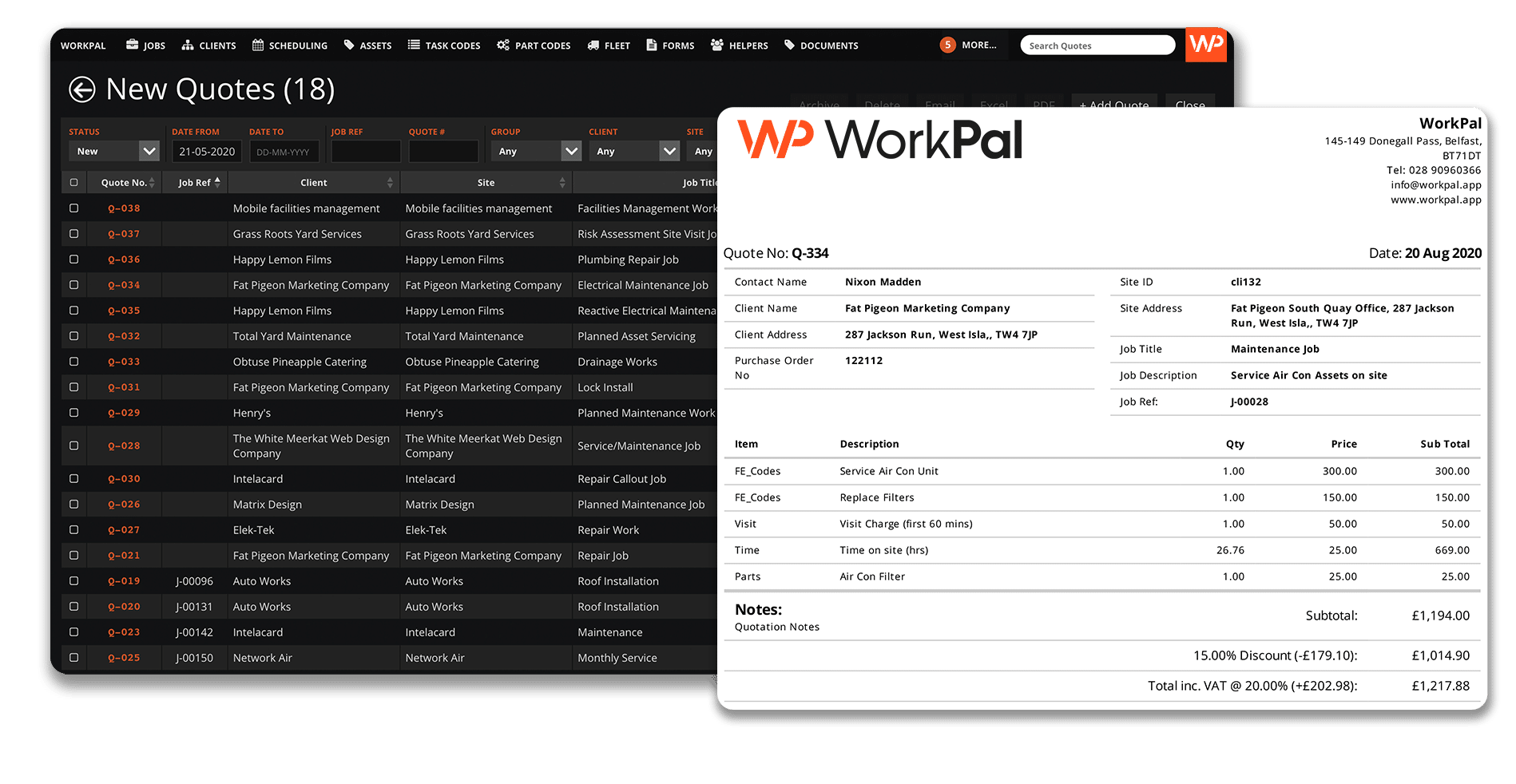 5 Ways Field Service Management Software Can Benefit Your Business.
5 Ways Field Service Management Software Can Benefit Your Business.
Embrace paperless for streamlined operations 
No more missing quotations or site survey forms. All information is stored digitally with the WorkPal software and accessible from anywhere at any time. 
Simply create a quotation within WorkPal, export as a PDF or email directly to the client.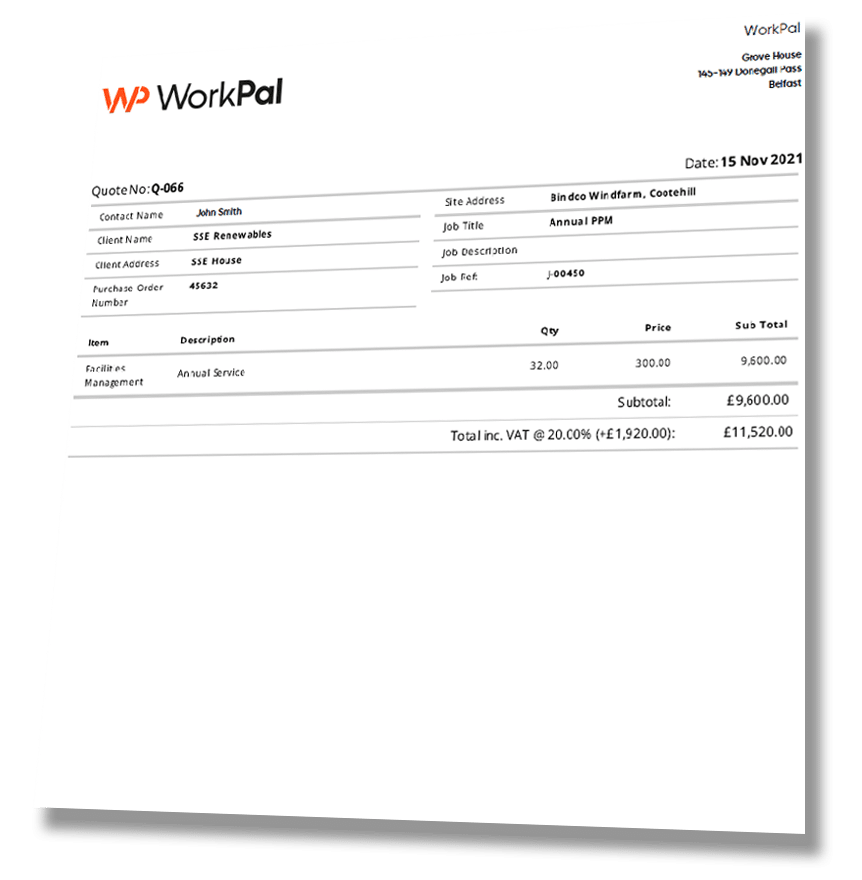 Use quote status information for easy management
Create your own customised status' to show at a glance how your quotations are progressing. Never miss another opportunity because of lost quotes or failure to follow up. 
Management teams can see which quotations are in progress, closed or lost. This gives key information for future decision making and developing a growth strategy.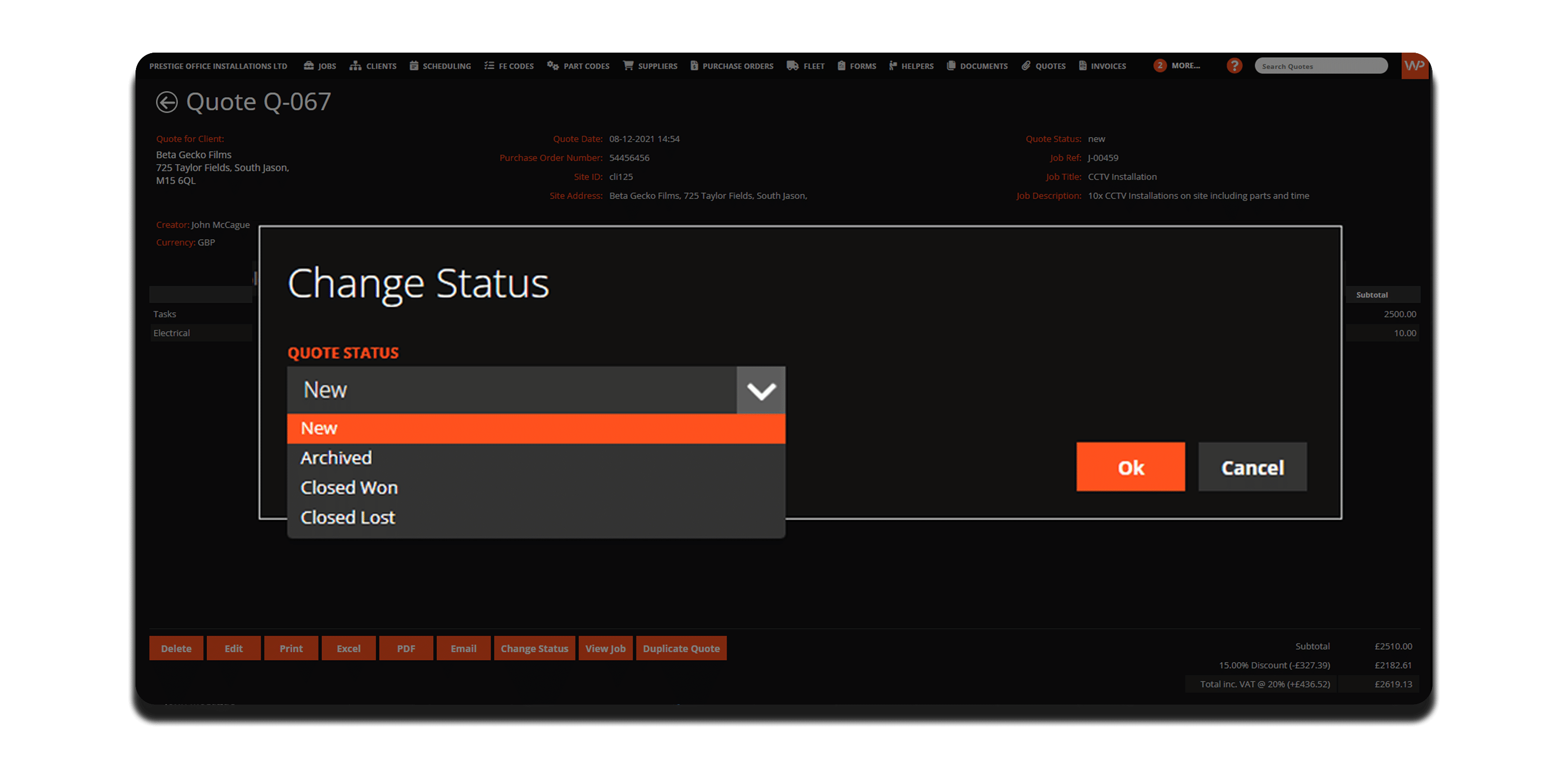 "We would definitely recommend WorkPal to anyone considering a job management system. Not only is the software simple to use, but the WorkPal team are always on hand to offer technical support when we need it."

Breezemount Electrical & Hydraulics Ltd