Effective business intelligence is a vital part of any organisation.
WorkPal allows you to stay on top of budgets and support financial planning by maintaining a real-time cost history against individual assets and by monitoring performance KPIs.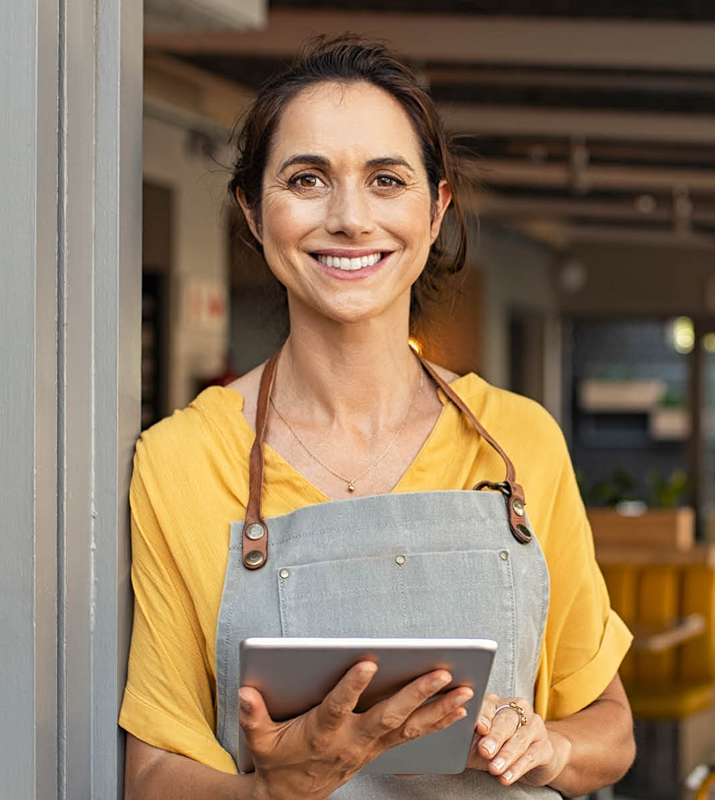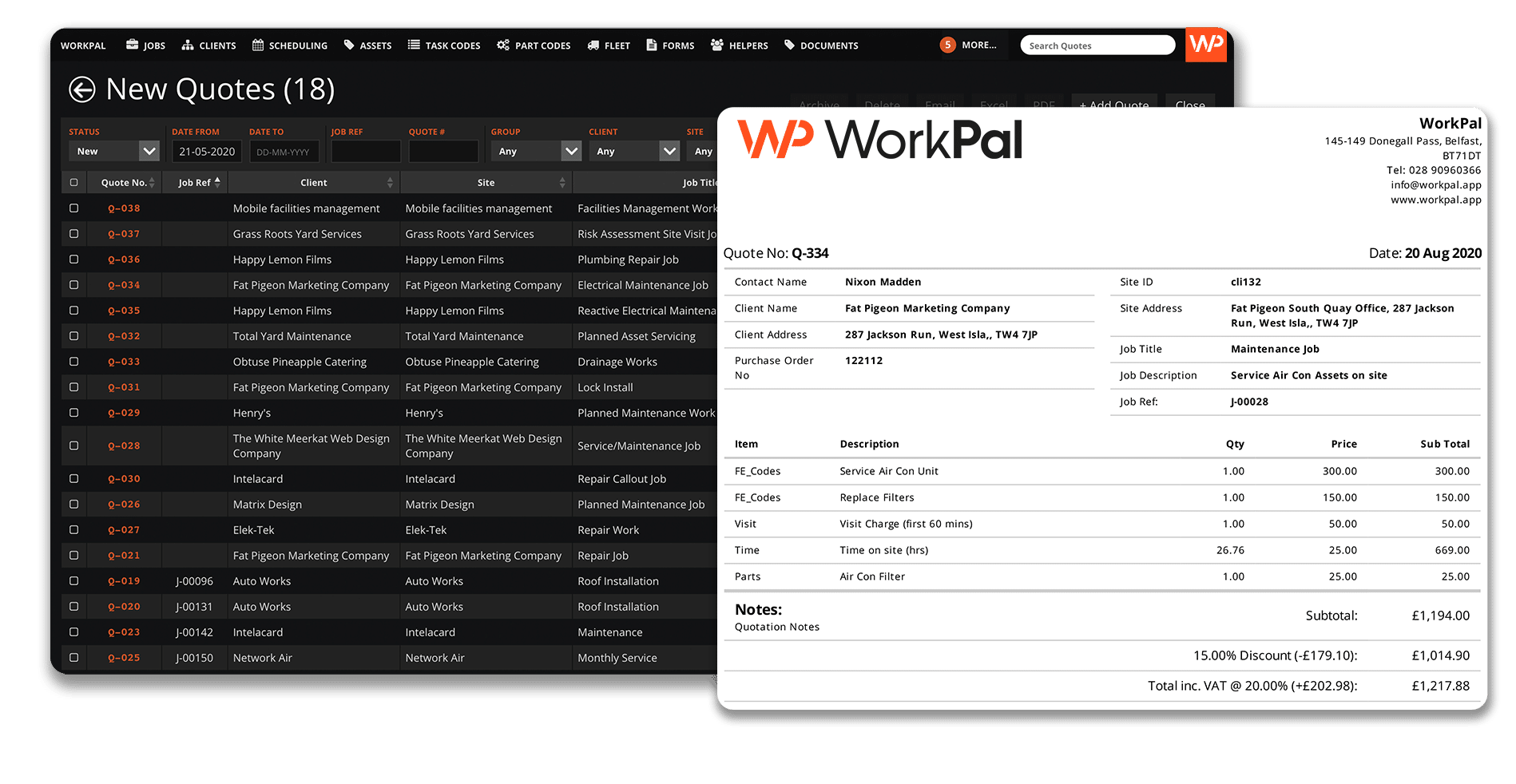 Forecasting
With WorkPal, you can forecast costs and timescales for upcoming job quotes, creating a more accurate proposal.
Paperless
No paper involved. Simply create the quote in WorkPal and email directly to the client. Everything is stored within the system and is easily accessable.
Reporting
Deliever detailed reports on conversion rates, enabling you to identify and address key strengths and weaknesses in your quotation process.
"We would definitely recommend WorkPal to anyone considering a job management system. Not only is the software simple to use, but the WorkPal team are always on hand to offer technical support when we need it."

Breezemount Electrical & Hydraulics Ltd