Find the level that suits your business
Apprentice
Billed annually
Job allocation

Client database

Fleet management

Mobile App
Apprentice
Billed monthly
Job allocation

Client database

Fleet management

Mobile App
Apprentice
Billed annually
Job allocation

Client database

Fleet management

Mobile App
Apprentice
Billed monthly
Job allocation

Client database

Fleet management

Mobile App
Job allocation

Client database

Fleet management

Reporting

Job scheduling

Job tracking

Tasks & parts

Asset management

Quotes/Invoicing

Equipment management

Dashboards
Job allocation

Client database

Fleet management

Reporting

Job scheduling

Job tracking

Tasks & parts

Asset management

Quotes/Invoicing

Equipment management

Dashboards
Job allocation

Client database

Fleet management

Reporting

Job scheduling

Job tracking

Tasks & parts

Asset management

Quotes/Invoicing

Equipment management

Dashboards
Job allocation

Client database

Fleet management

Reporting

Job scheduling

Job tracking

Tasks & parts

Asset management

Quotes/Invoicing

Equipment management

Dashboards
All Pro features

Mobile device

SIM card
All Pro features

Mobile device

SIM card
All Pro features

Mobile device

SIM card
All Pro features

Mobile device

SIM card
Set Up Fee & Minimum User Number Applies. Prices are exclusive of VAT.
Our dedicated support teams encompass Customer Success Managers and Technical Account Managers. Both work in sync to provide customers with the highest level of customer service. We take the time to understand your business, your operations and your processes. This means we are able to offer support that not only answers your queries but adds value.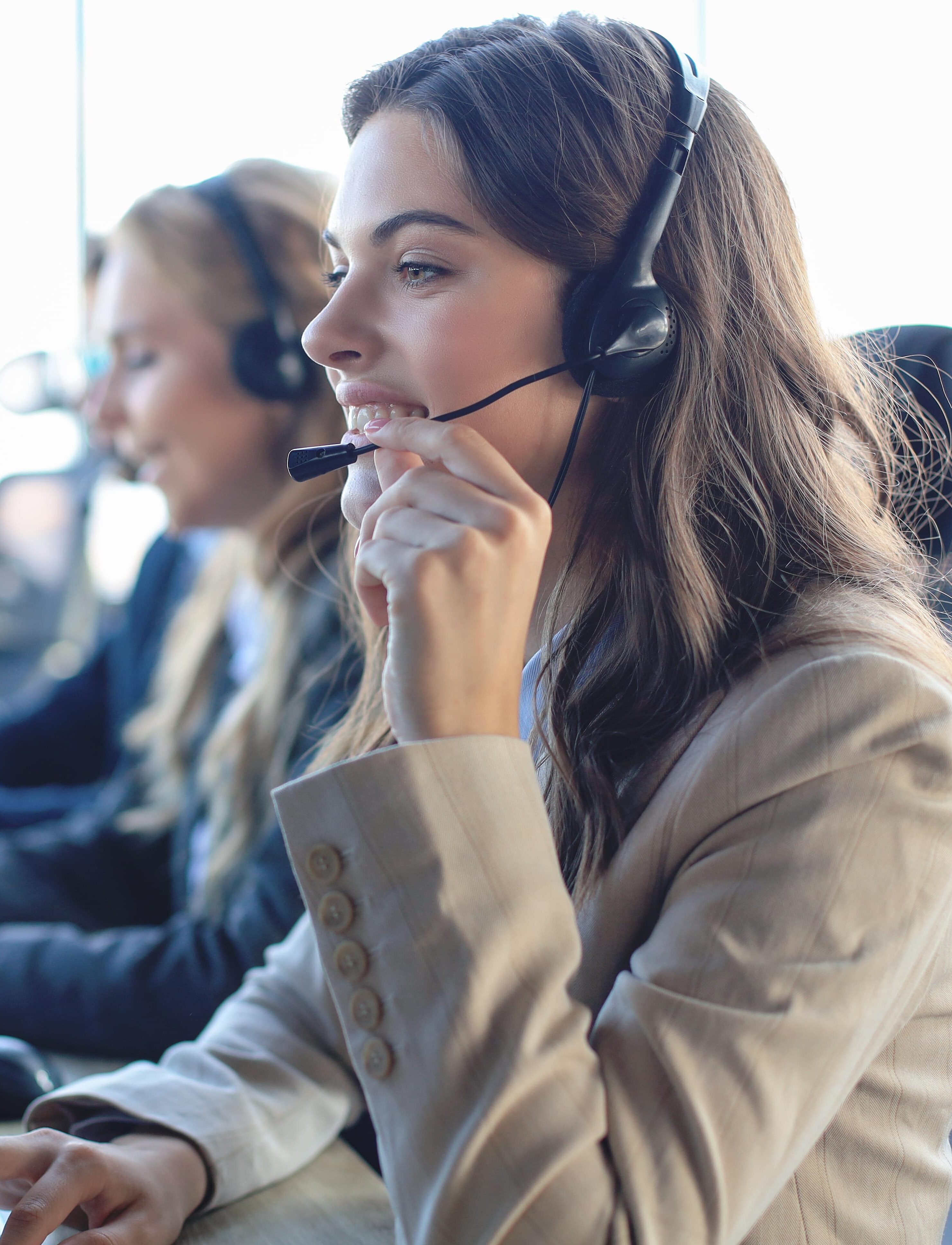 5 Ways Field Service Management Software Can Benefit Your Business.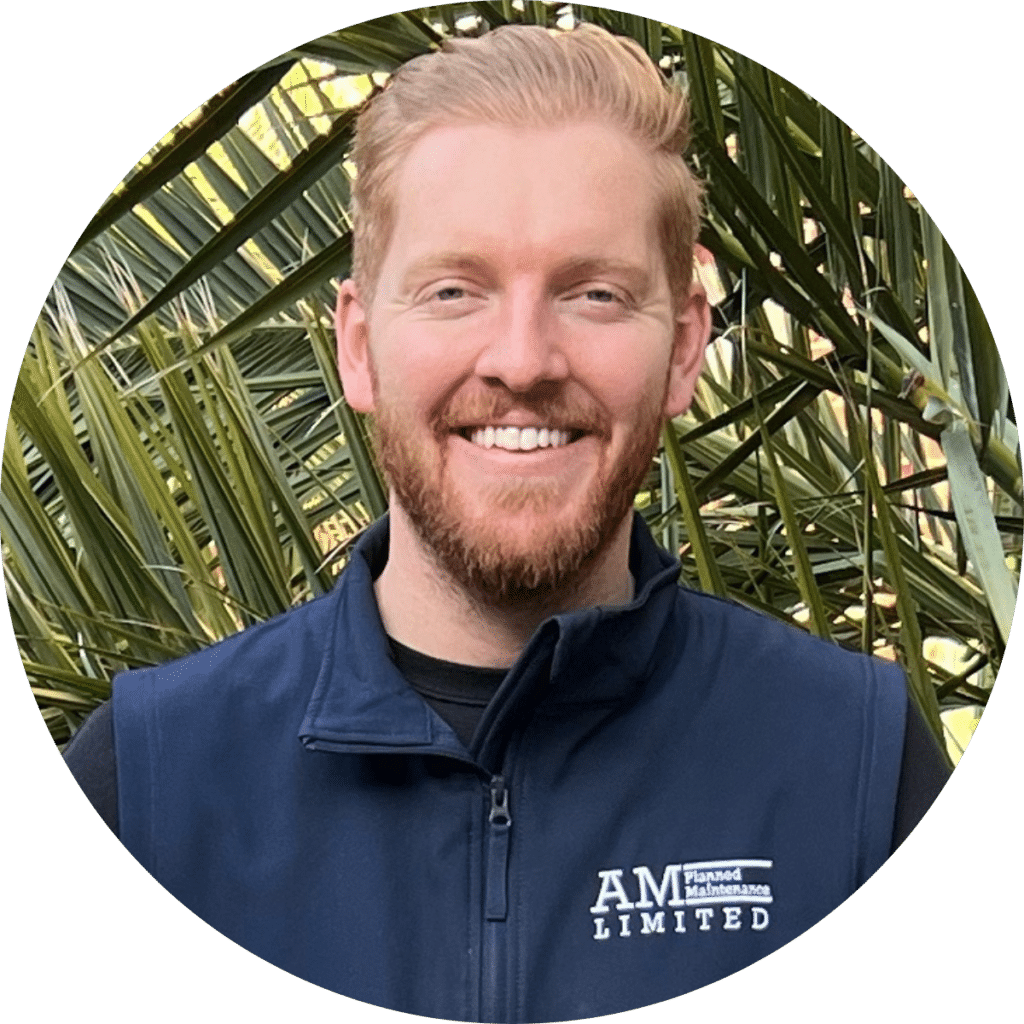 Ross Giles, AM Planned Maintenance
"The team at WorkPal have been fantastic right from the beginning. We have had instances which required urgent action, and these were resolved quickly and effectively."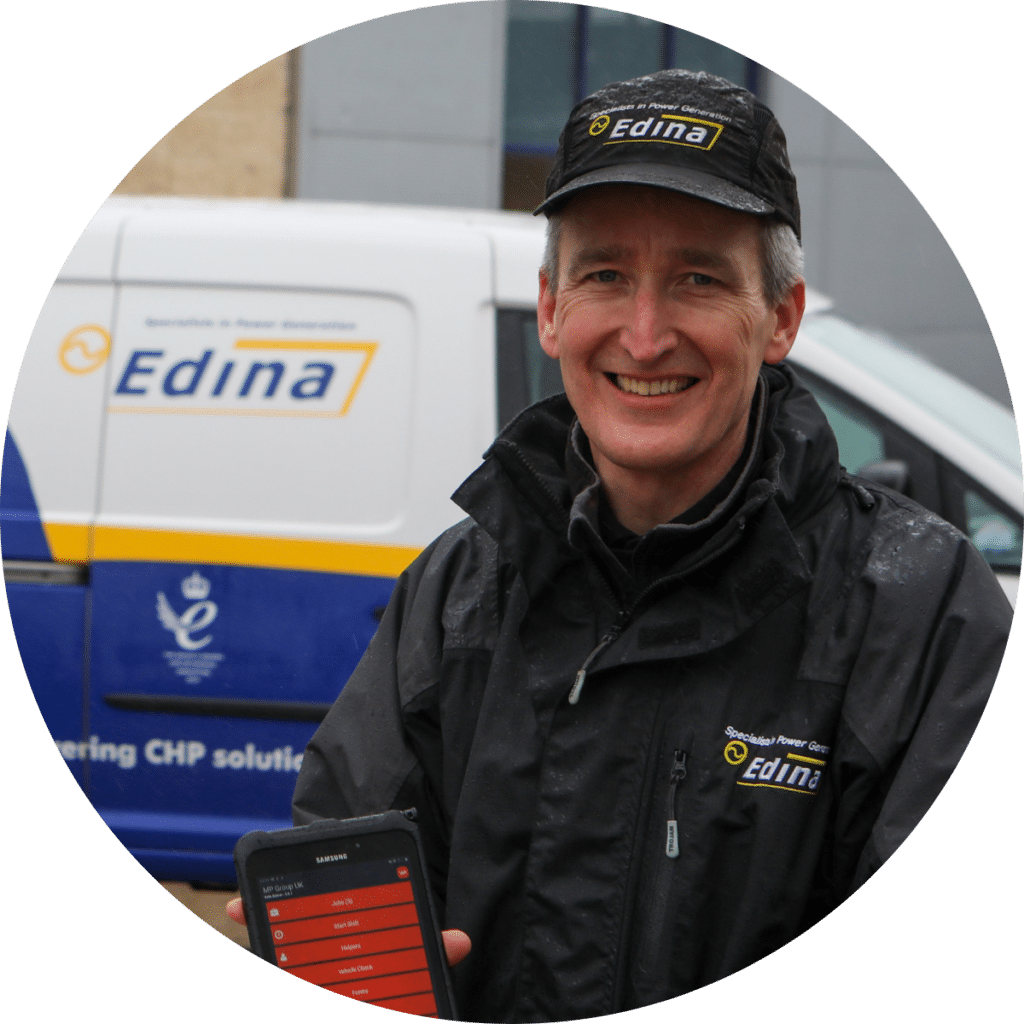 Stephen Nullis, Edina
"Having evaluated a number of options we chose WorkPal as our dedicated supplier as the system ticked every box for us and more. We are excited to partner with WorkPal and look forward to a successful relationship as we continue to grow the Edina Service business."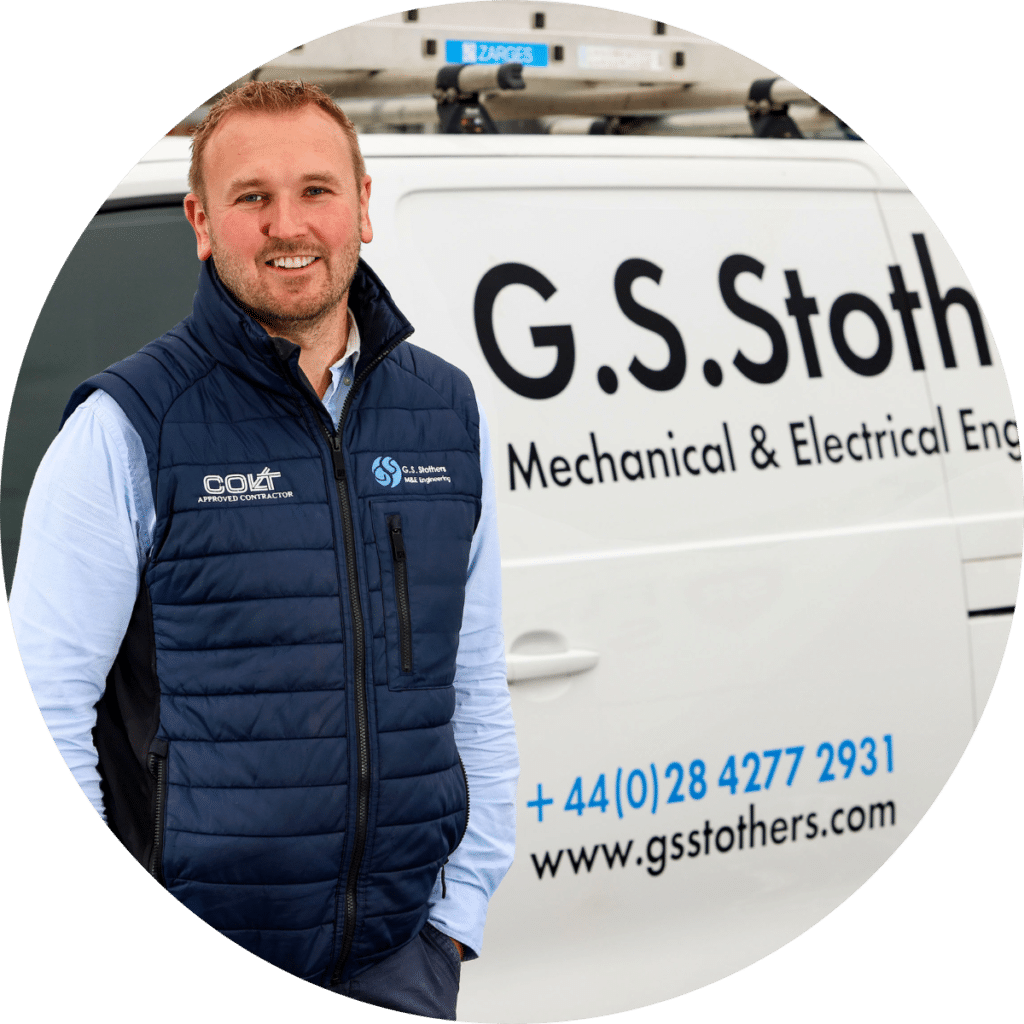 Jonney Stothers, G.S. Stothers
"We would without a doubt recommend WorkPal to other businesses. It has helped to streamline our entire business and provide us with a competitive edge which has helped win new contracts."


"Having parts and assets stored allows us to send professional looking quotes to prospective clients."