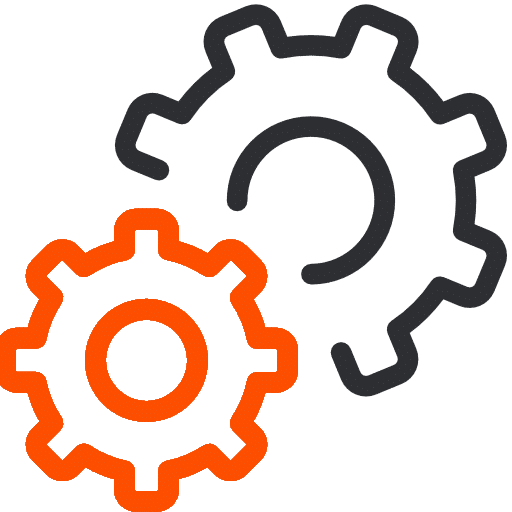 Keep your mobile workers connected with PAT Testing management software
Transform the way your engineers communicate with a business management software to manage and track jobs.
See how WorkPal can help your team work better together with our FREE demo. 
Customers using our PAT testing management software:
Benefits of PAT Testing Management Software:
Improves Efficiency
Streamline how you schedule and allocate jobs to field engineers. Real-time information from the mobile app is automatically synced back to the office.
Ensures Compliance
All data is stored securely on WorkPal and is easily accessible for auditing purposes including all historical information.
Better Service Delivery
Provides customers with up to date and accurate information on job progress, costs and projected completion. Clients can see all information attached to the job in real-time.
Enhances Communication
Office staff and field engineers have a better line of communication through WorkPal. Avoid using multiple platforms for internal communication.
Centralised Data
As a cloud-based solution, all data is stored in one centeralised location, giving staff the ability to access information from anywhere, at any time.
Saves Money
By reducing the amount of paperwork coming through your office and replacing manual data entry with digital processes, you can allocate your budget to more important areas of your business.
Key Features of PAT testing Management Software:
Drag & Drop
Easy to assign, change and update any job
Job Status
Full overview of every job scheduled for work
Job Overview
Colour allocation to easily identify job status
Instant Allocation
Colour allocation to easily identify job status
Integrations
Integrate seamlessly with Quickbooks, Xero & Sage
Quotation to Invoice
Raise quotations through WorkPal and on acceptance raise a job with one click
Improve Cash Flow
On job completion WorkPal will raise an invoice based on pre-defined rate rules, schedule of rates and parts.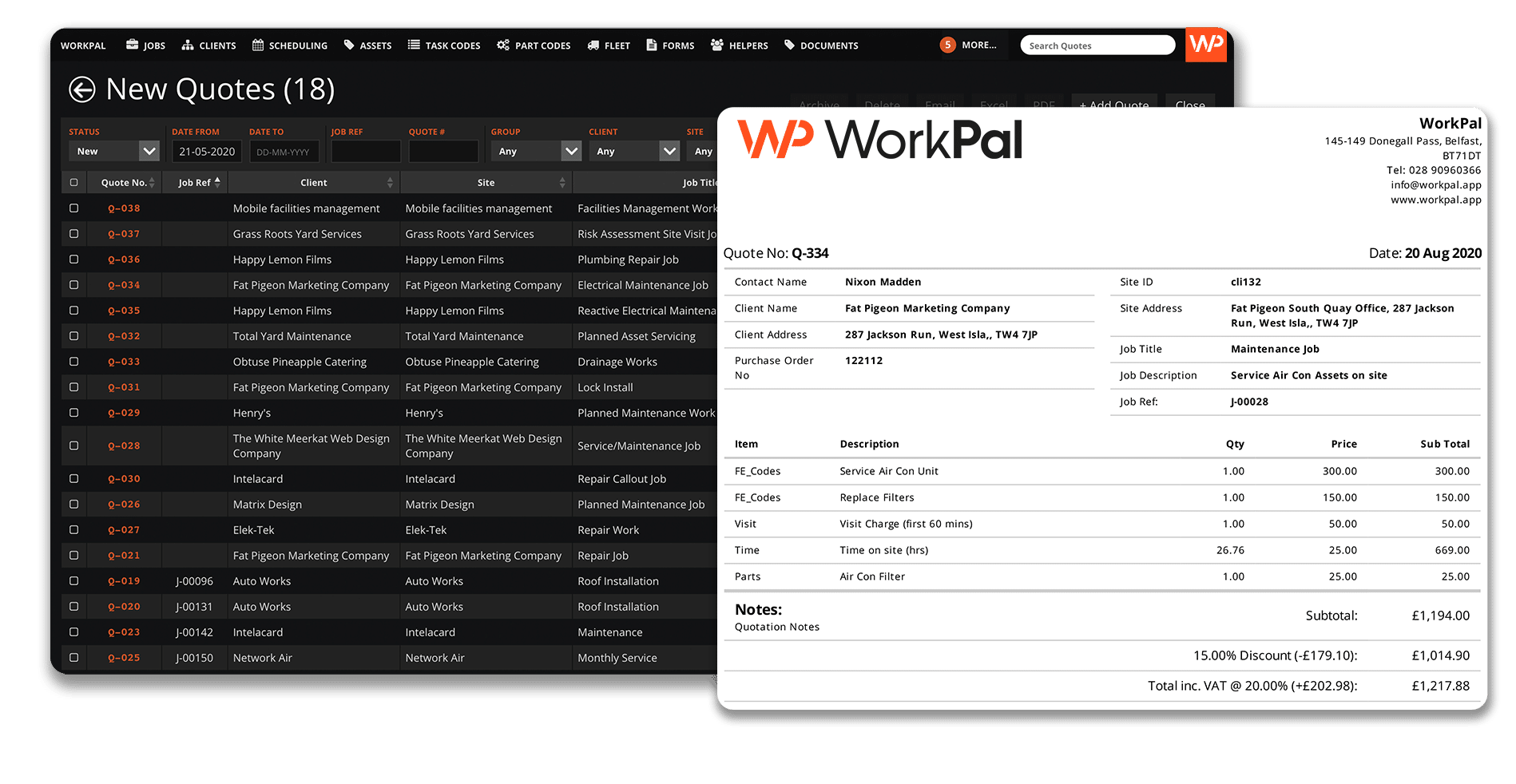 Scanning
Identify assets, log faults and record materials used with asset scanning QR or bar codes.
Monitor
See the movement and service history of all assets logged on the WorkPal system.
Reports
Run asset reports to identify continuously failing assets and reduce the risk of downtime.