Contractor portals give both you and your sub-contractors a complete overview of field service jobs.
Here are 4 ways that contractor portals can help with business growth by streamlining communication channels and improving administrative tasks.
Improved communication through contractor portals
Typically, sub-contractors have a number of jobs at any one time ensuring you have a platform to communicate effectively is essential.
With contractor portals, you can upload or change information in real-time including new tasks, additional documentation or photos which will help get the job completed more efficiently.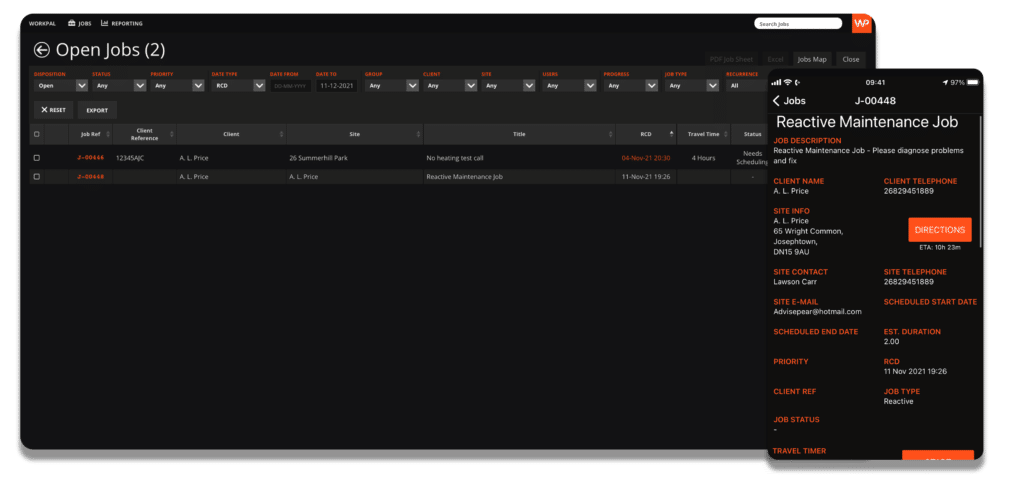 Manage SLA's through contractor reporting
Ensuring your client's are getting the best possible service and your customer services standards are being upheld, you'll want to keep an eye on your sub-contractors and their SLA times.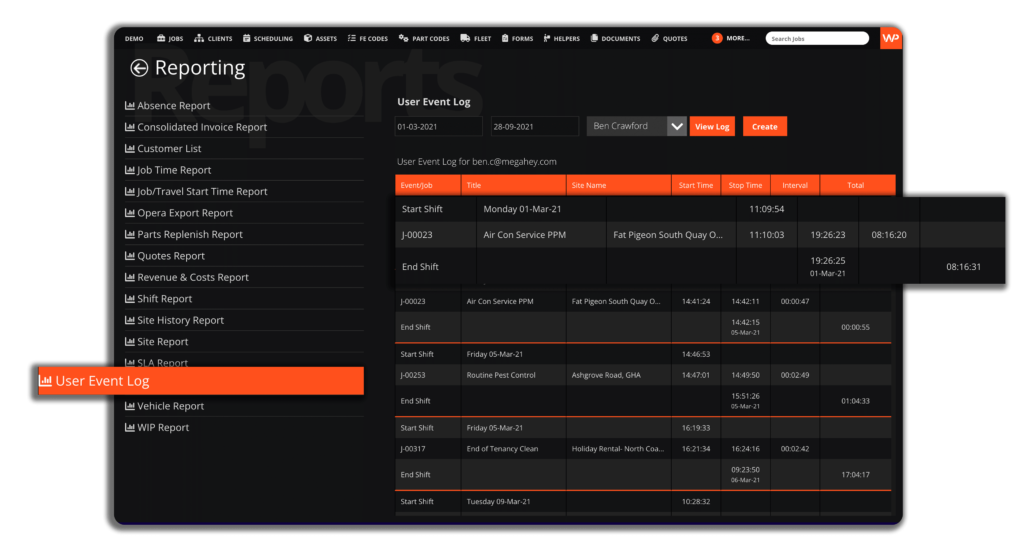 KPI reports can be generated accordingly, giving you a clear overview of how your sub-contractors are performing. Underperformance can be quickly identified and decisions can be made to rectify this before it creates a problem for the customer.

Compliance documents stored within the portal
Most field service jobs require documentation to carry out work by third party contractors for compliance purposes. These can include risk assessments or method statements. It is important that these documents are logged and stored securely in the event of an audit, either for your business or your clients.
With a cloud-based system, all these documents are stored within the job. Sub-contractors can upload their digital documents and forms to the system and these can be accessed at any time, from anywhere. This removes the stress during auditing.
Make the move to WorkPal and watch your business grow with our Contractor Portals feature.
Working with industry leading businesses, WorkPal revolutionises how your business operates. From streamlining the way you communicate to improving your cash flow, the system works to digitally transform your business. To see the additional benefits of field service software click here.
WorkPal's contractor portals give you full insight into your sub-contractors and help you grow your business.