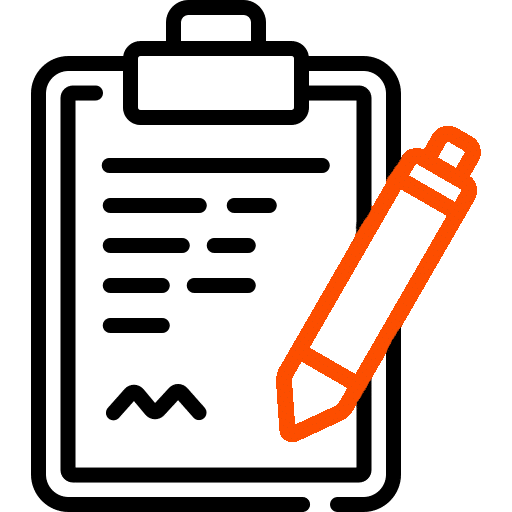 Allows users to be capture data on the mobile application online or offline, through simplistic data capture fields, streamlining user adoption.
Your mobile forms output can look exactly like your existing paper forms.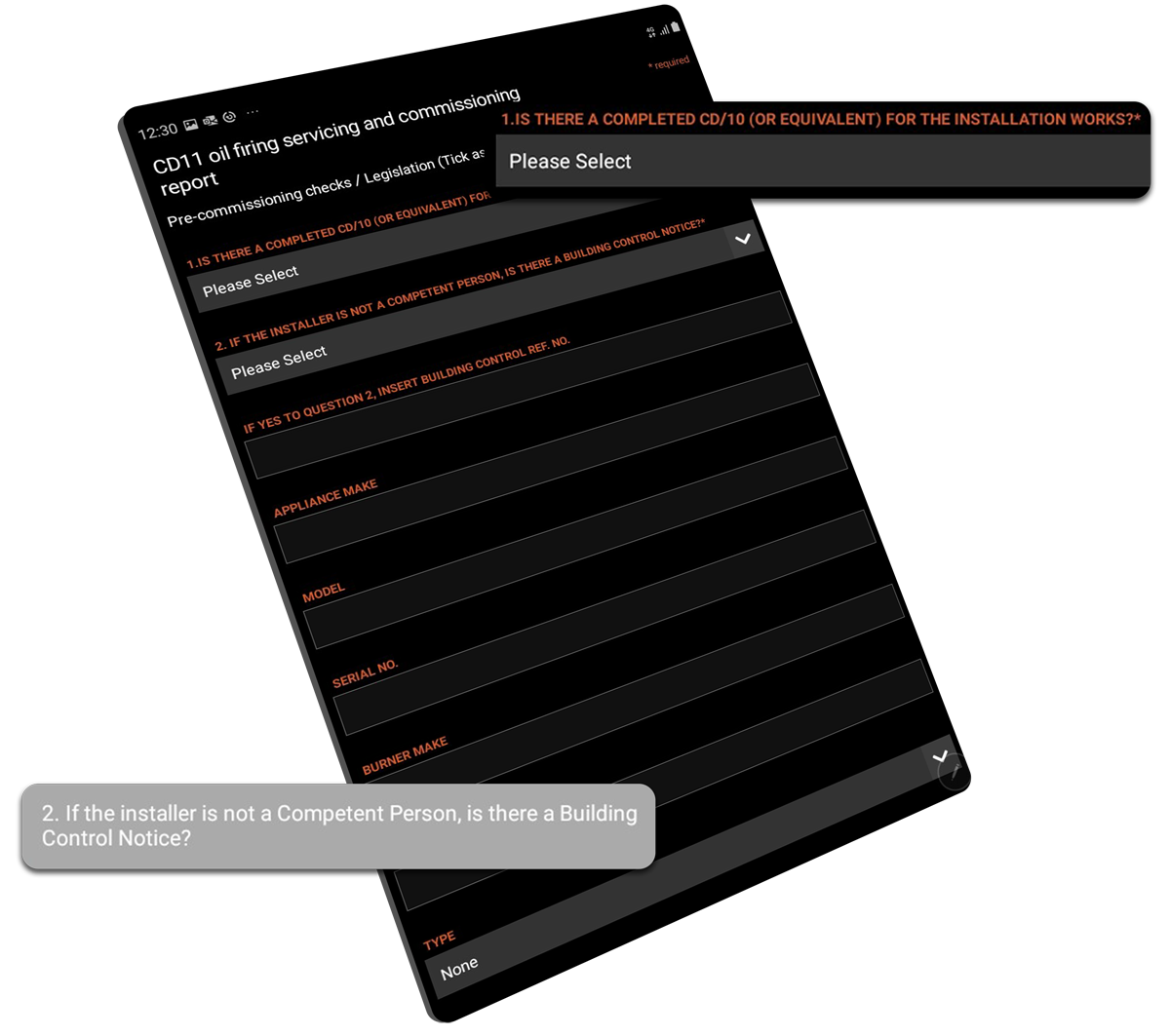 Increased Professionalism
Crisp branded pdf output of your exact form. Email forms directly from mobile device or office.
Compliance
Your workforce work through your agreed workflow – mandatory fields, photos, signatures. Fully customisable forms built to your specification.
Improved data capture & quality
Photo capture directly on forms, offline data capture allowing it to be easily evidenced (no more illegible handwriting)
Your Forms at your fingertips
Instantly see all forms completed through the app, store documents needed by the workforce, keep compliance with vehicle checks, centralising your documentation storage to one cloud based system.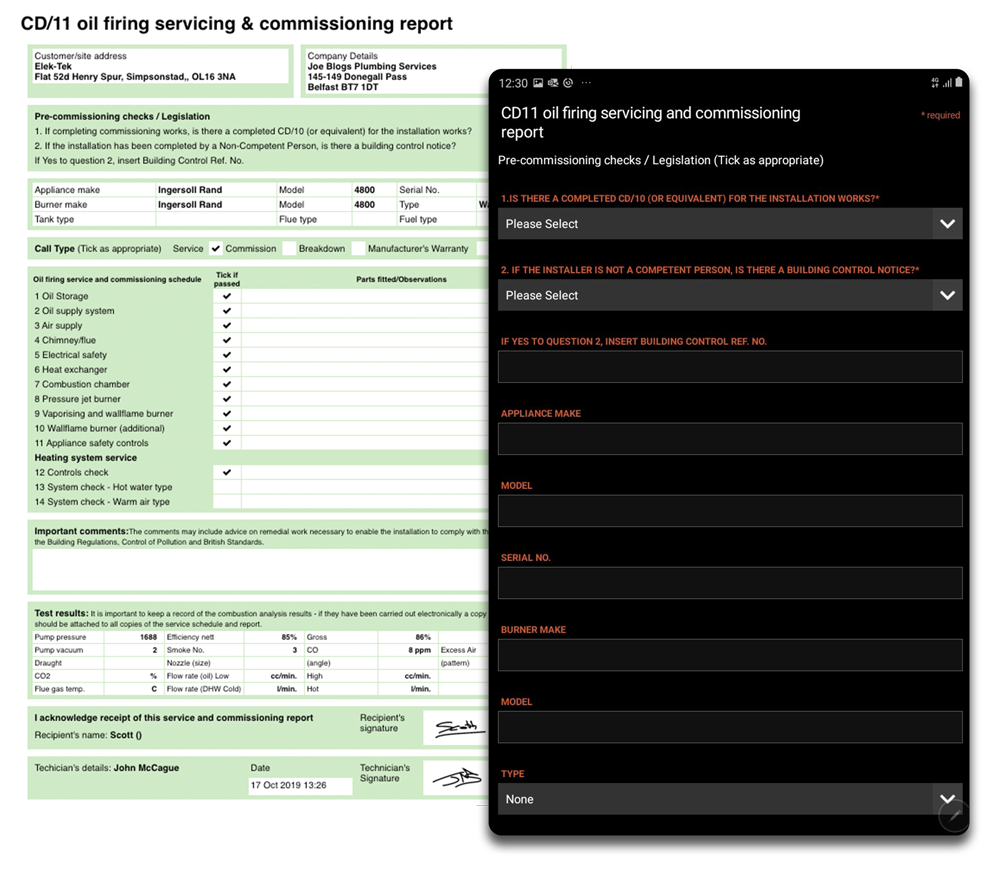 Real Time Job Status
Easy to assign, change and update any job
Filterable
Full overview of every job scheduled for work
Customisable
Colour allocation to easily identify job status
Decision Making
Make better informed management decisions to improve the efficiency of your business.
Custom
Create your own reports with information that is most important to you.
Flexible
Completely flexible to allow you to combine and cross reference information from many sources.
Our customers currently benefitting from WorkPal 





"The WorkPal system has jumped us 10 years forward in regards to operating a completely paperless service department."large scale projects and sites."