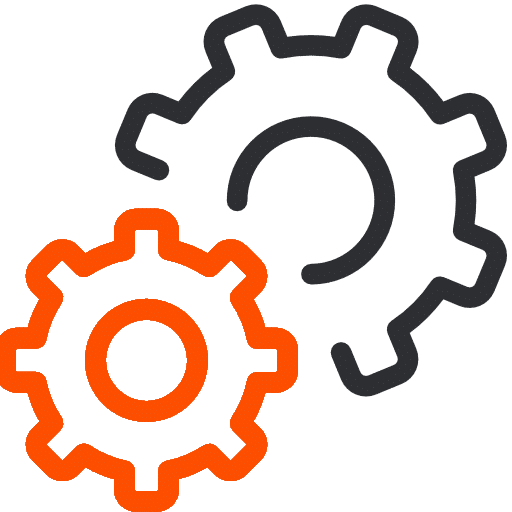 Grow your business & revenue with our Partner Programme
Enhance your product and service offerings to customers through our partner programme. You'll get access to a full team of sales and support staff to convert and implement your leads.
Partner with a leading software provider to enhance your business Award-Winning Software
Access to the award-winning WorkPal software and brand. Fully developed and maintained in-house, our software is industry-leading and used in a variety of industries all across the UK and Ireland.
Dedicated Partner Manager
Our partners will have a single point of contact, helping to engage and drive our partnerships to be as successful as possible. Our Partner Manager will keep you up to date with the latest features and provide tips on how to engage prospects.
Compensation
We want to work with our partners to gain quality prospects, that's why we offer a competitive compensation and incentives package to encourage proactive pipeline generation and sales.
Marketing Collateral
Within your package, you will gain access to marketing materials including social media content, email templates and digital brochures to help engage with prospects and nurture leads throughout your pipeline stages. 
Sales Consultancy Support
Our Senior Software Consultants know the WorkPal system inside out. They will be responsible for providing demonstrations of the system to potential prospects and converting your lead into a sale.
Implementation & Technical Support
At WorkPal, we have a full team of support staff including implementation, customer success and technical support managers. Once a client signs with WorkPal, we'll look after everything so you can ficus on what you do best.
Key Features of the WorkPal System:
Drag & Drop
Easy to assign, change and update any job
Job Status
Full overview of every job scheduled for work
Job Overview
Colour allocation to easily identify job status
Instant Allocation
Colour allocation to easily identify job status
Integrations
Integrate seamlessly with Quickbooks, Xero & Sage
Quotation to Invoice
Raise quotations through WorkPal and on acceptance raise a job with one click
Improve Cash Flow
On job completion WorkPal will raise an invoice based on pre-defined rate rules, schedule of rates and parts.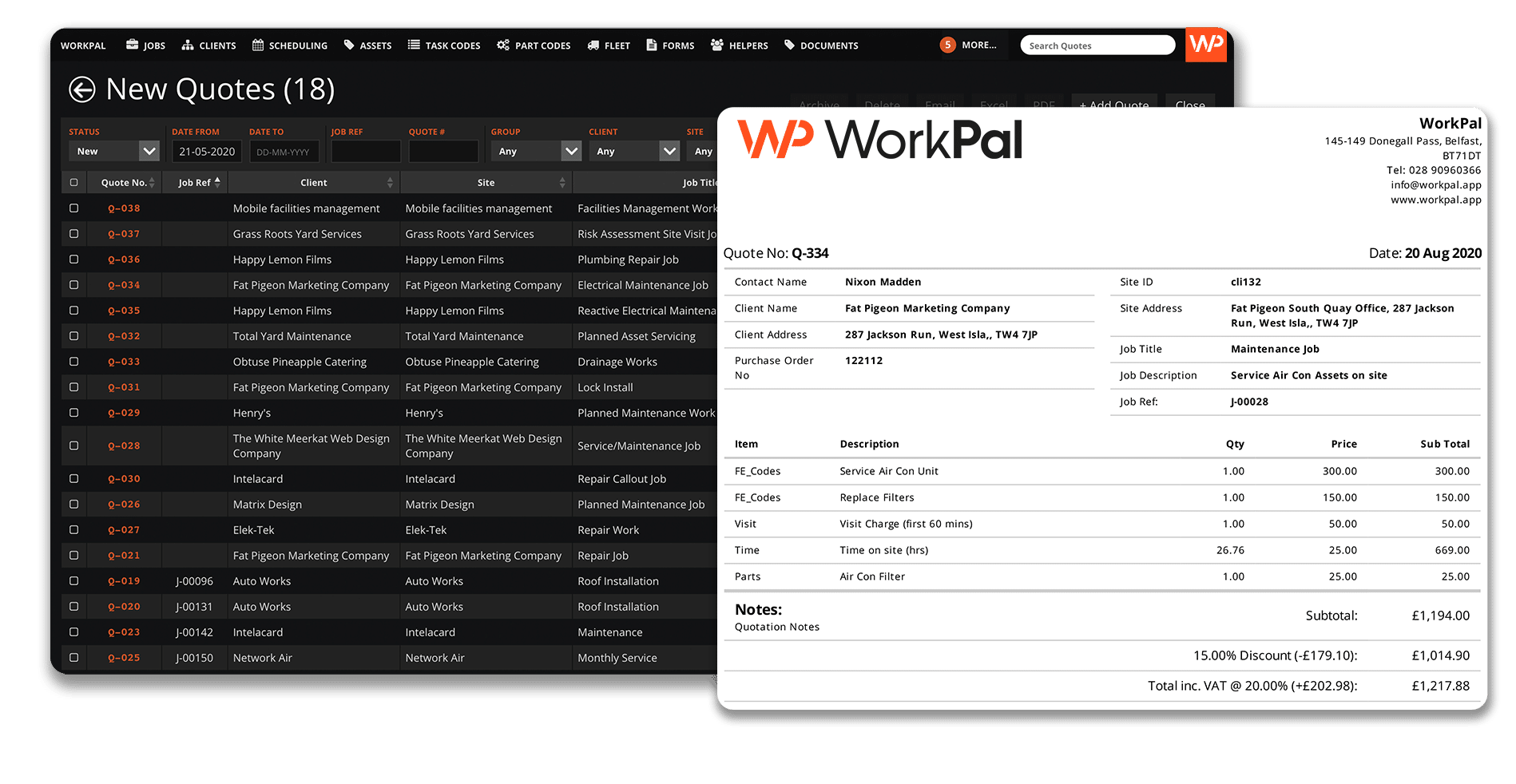 Scanning
Identify assets, log faults and record materials used with asset scanning QR or bar codes.
Monitor
See the movement and service history of all assets logged on the WorkPal system.
Reports
Run asset reports to identify continuously failing assets and reduce the risk of downtime.